Health
Helpful Skin Care Tips for Mature Skin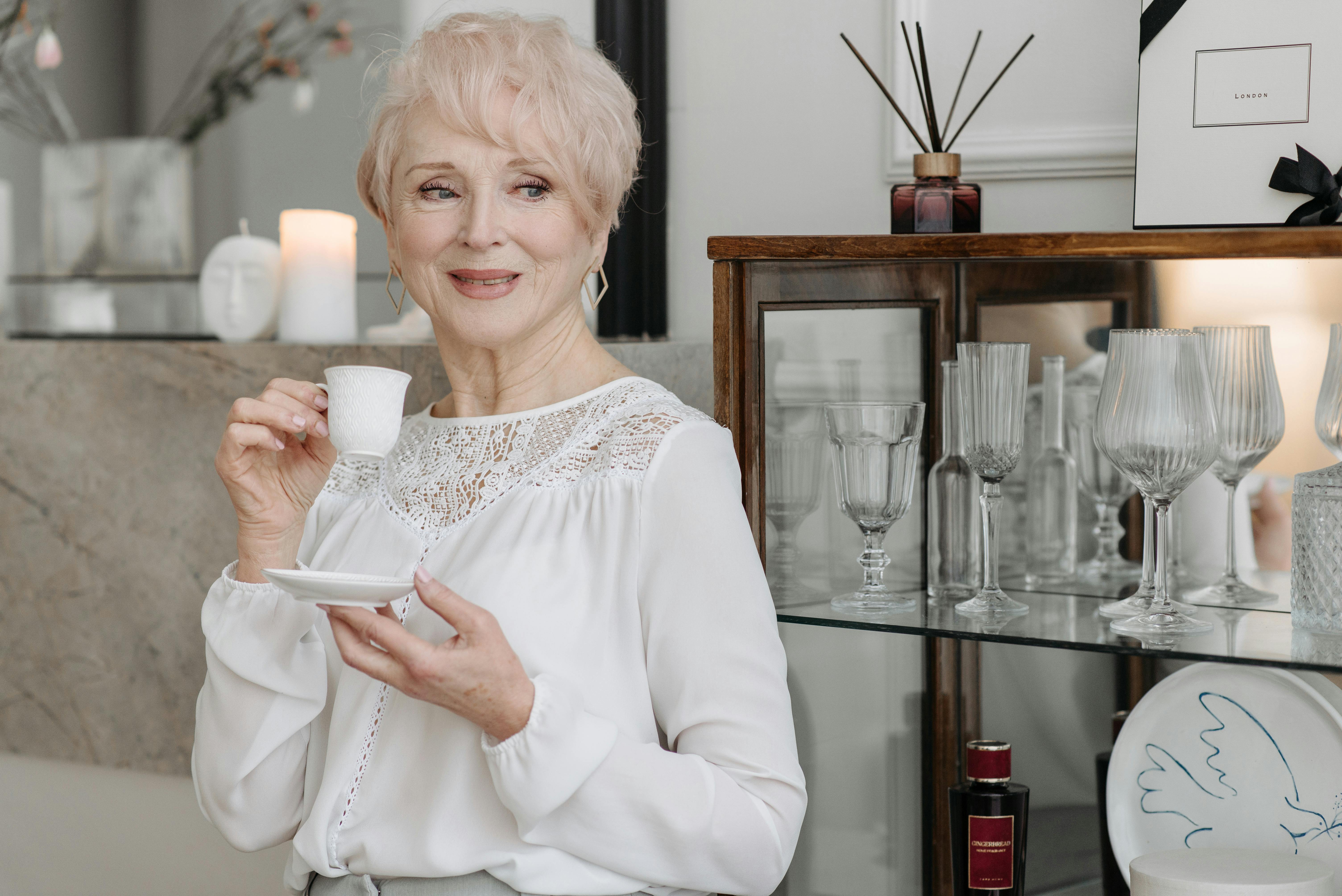 Like other organs of your body, your skin needs special care and attention. While you are young, you enjoy soft, smooth, healthy skin, which is a gift of youth. As you grow older, changes occur in your skin's appearance. While it used to be supple, it loses some of its elasticity, and you may start to notice fine lines and wrinkles forming. Discolourations can also occur on more mature skin. With the proper skin care, you can delay the usual effects of ageing and protect your skin from harmful elements in the environment.
Caring for your skin is necessary because it is your body's largest organ, serving as a protective barrier for your other organs. Since it sheds daily, it is even more essential to keep it healthy with an appropriate skin regimen for mature skin. Using high-quality skin products such as SkinCeuticals Phloretin CF can help your skin look more youthful and vibrant and protect it from free radicals that cause damaging effects. Developing a good skincare routine in your younger years keeps your skin in its best condition, even as you get older. Still, it is never too late to take better care of your skin and improve its condition.
Here are some helpful skin care tips for mature skin.
Be more gentle with your skin
Sometimes, you may scrub your skin too much, using a more potent skin cleanser to ensure that your face is clean. However, mature skin is more sensitive, and scrubbing can cause irritations and other skin problems. Also, it is best to choose a gentle cleanser for your skin. Mature skin also loses some of the moisture it once had in youth. Strong skin cleansers may contribute to dryness, a primary cause of lines and wrinkles. Dermatologists recommend gentle skin cleansers specific to your skin type that help restore moisture and protect your skin from breakouts and irritations.
Watch what you eat
The food you eat impacts your overall health. If you eat healthy food, you also provide nourishment to your skin. It needs essential nutrients to maintain that healthy glow and delay the effects of ageing. Always choose food loaded with antioxidants, and make fruits and vegetables a part of your daily diet. While you may have a sweet tooth, it would be best not to over-indulge. Watching what you eat keeps you physically fit and significantly improves your skin's appearance.
Develop good sleeping habits
Doctors recommend that we get at least 7 hours of sleep. Lack of sleep affects your skin condition, making it look dull and unattractive. It also leads to a decrease in collagen production, which is vital in maintaining the skin's elasticity. As mentioned earlier, mature skin tends to be less supple, and sleep deprivation can worsen your skin's condition. On the other hand, when you have had enough sleep, you notice that your skin looks fresh and vibrant.
There is no reason why you should not have great-looking skin when you get older. Proper skin care takes time and effort, but its effects on your skin make all your work worth it.