Sports
Hannah Mills and Mohammedosvich nominated as Team GB's first co-bearer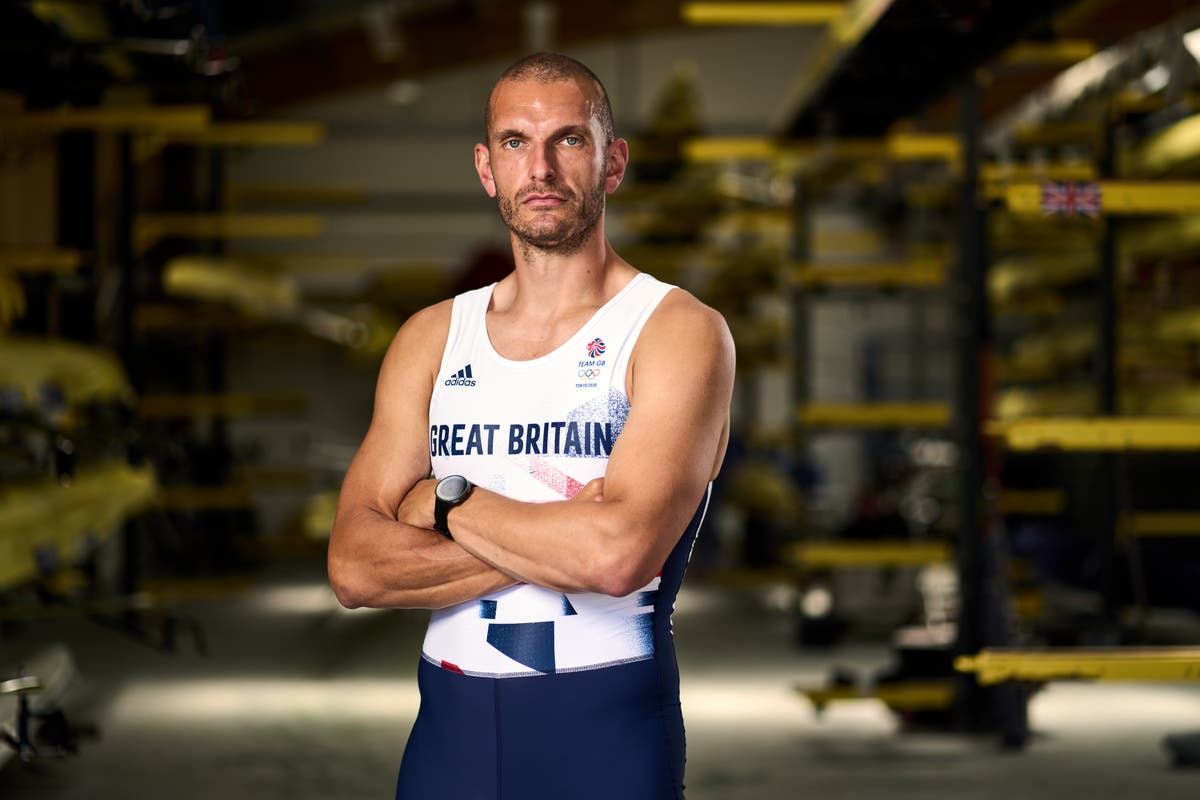 Olympic champion Hannah Mills Moe Sbihi was selected as the first co-bearer of Team GB at the opening ceremony of the Tokyo Olympics on Friday.
Pairs sharing honor as directed by the International Olympic Committee in March Team GB The panel was nominated by each sport.
Mills, 33, won sailing gold in the women's 470 class in 2016. Saskia Clark And he will defend the title in Tokyo with his new teammate Ailee McIntyre.
Subihi, the fourth privileged rower, Rio Eight boys will participate in the capital of Japan.
Mills said:
"When (Chefde Mission) Mark (England) said I was chosen, it was completely overwhelmed, and when I had a moment to think about what it meant, I became quite emotional.
"This is the greatest honor of my career and I hope more than ever that this game can provide a great sporting moment to lift and inspire our country."
Mills and Svich follow in the footsteps of Sir Andy Murray He raised the flag at the opening ceremony of the 2016 Rio Olympics.
Sbihi, who will be competing in the third tournament, said:
"It's a symbolic moment of the Olympic movement. People remember those images. I do remember the image of Andy in Rio. I met Sir Matt and Sir Steve before I became a rower. I'm very proud of it because I remember it. "
Hannah Mills and Mohammedosvich nominated as Team GB's first co-bearer
Source link Hannah Mills and Mohammedosvich nominated as Team GB's first co-bearer