United Kingdom
Hampshire: A 52-year-old man was arrested after two bodies were found in Basingstoke's real estate.UK news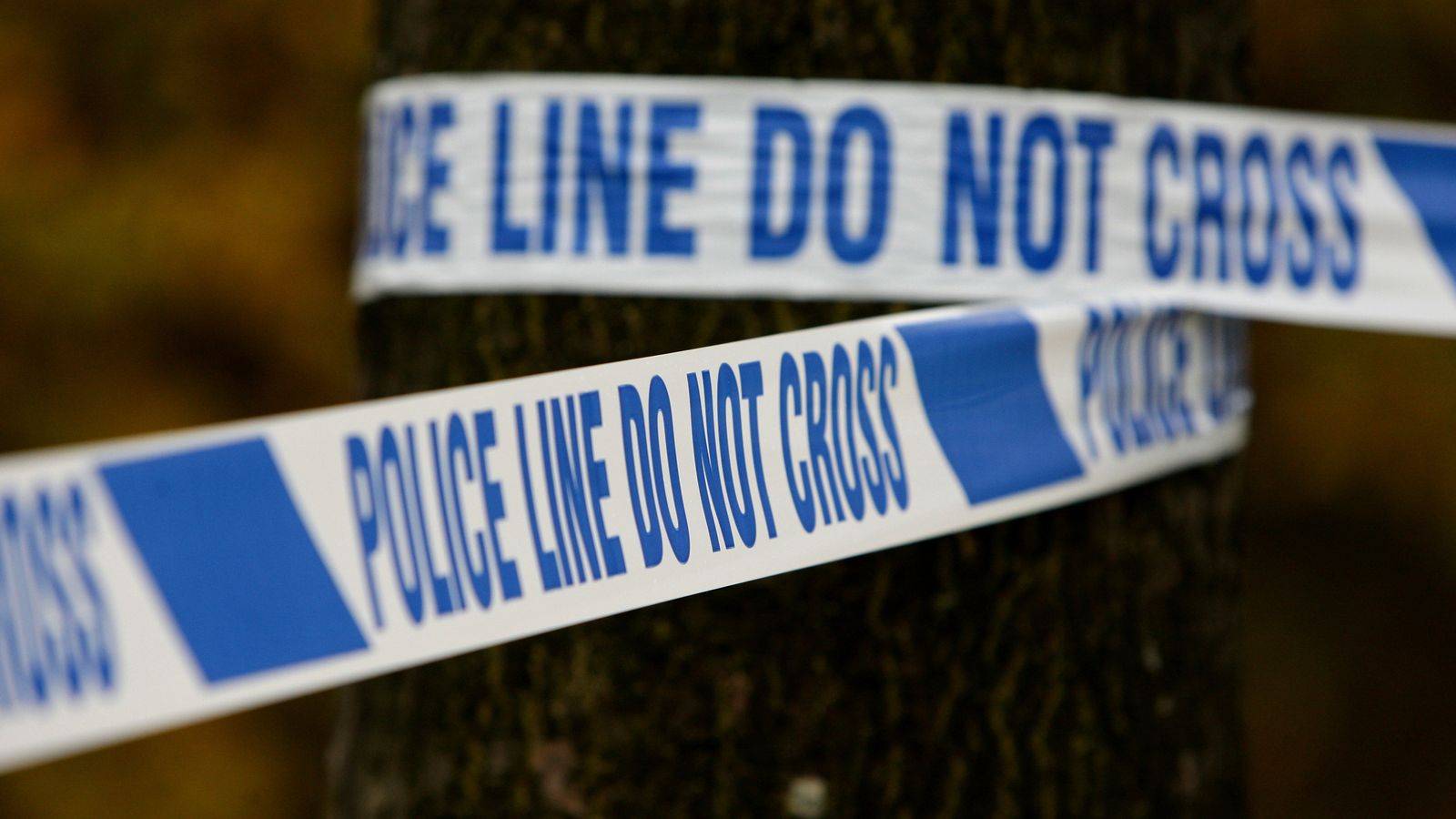 A 52-year-old man was arrested on suspicion of murder after the bodies of two people were found at a facility in Hampshire.
A woman in her twenties and a man in her sixties were found seriously injured on Buckland Avenue in Basingstoke, both of whom died on the scene.
The Hampshire police were called into the incident early this morning.
The victims have not yet been formally identified, but police believe they knew the suspects who had been arrested.
"We understand that the incident will shock the community," said Neil Corrigan, a criminal police officer.
"Reassuringly, many police officers are working hard at the scene and in the surrounding area to get an accurate picture, and men are being detained."
Anyone living in the area who has any information or concerns about the incident is urged to talk to the police officers they saw or to call the Hampshire Police at 101 quoting "Operation Carnation". I will.
If you have the information, you can also contact the independent charity Crimestoppers at 0800 555 111 anonymously or via the anonymous online form at crimestoppers-uk.org.
Hampshire: A 52-year-old man was arrested after two bodies were found in Basingstoke's real estate.UK news
Source Hampshire: A 52-year-old man was arrested after two bodies were found in Basingstoke's real estate.UK news