Tech
GP Bullhound launches € 200 million SPAC "to build the titan of technology"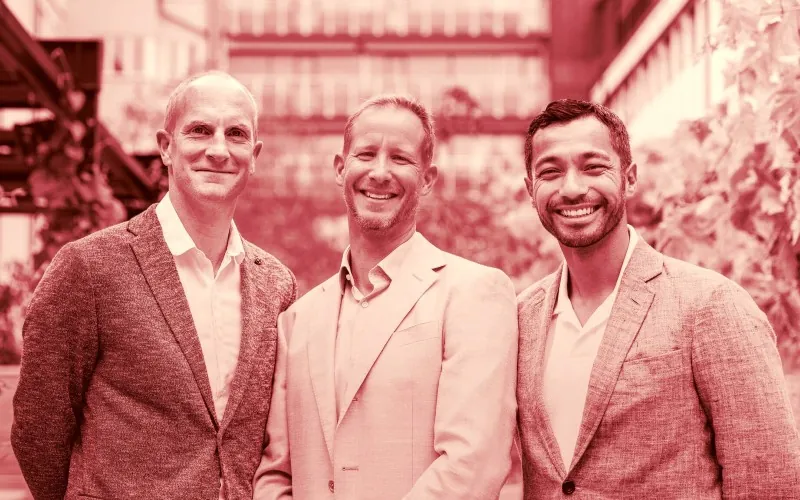 FinTech
MediaTech
See in detail
GP Bullhound has launched a € 200 million special purpose acquisition company.
The investment bank says it is looking to build a European "tech titan" after listing Luxembourg-based shell company GP Bullhound Acquisition I SE on Euronext Amsterdam.
"The company was formed for the purpose of acquiring a technology company with a focus on the software, digital media, digital commerce or FinTech subsectors," said GP Bullhound.
Any target company will have an equity value of between € 800 million and € 2 billion, with principal activities in a state in the European Economic Area, the United Kingdom, Switzerland or Israel.
Hugh Campbell, Manish Madhvani and Per Roman are co-founders and managing partners of GP Bullhound.
"This SPAC is the result of our GP Bullhound vision and belief in the transformative power of technology," they said.
"Our competitive advantage is the result of 20 years of working with the industry leaders. The SPAC will focus on bringing the next software-centric technology titan into the underserved European ecosystem and delivering exponential growth by providing our experience, capital and access to equity capital markets. "
Upon opening, the share price was set at € 10 per share and the Company successfully raised € 200 million.
GP Bullhound launches € 200 million SPAC "to build the titan of technology"
Source link GP Bullhound launches € 200 million SPAC "to build the titan of technology"