Tech
GoCardless director joins social impact startup Beam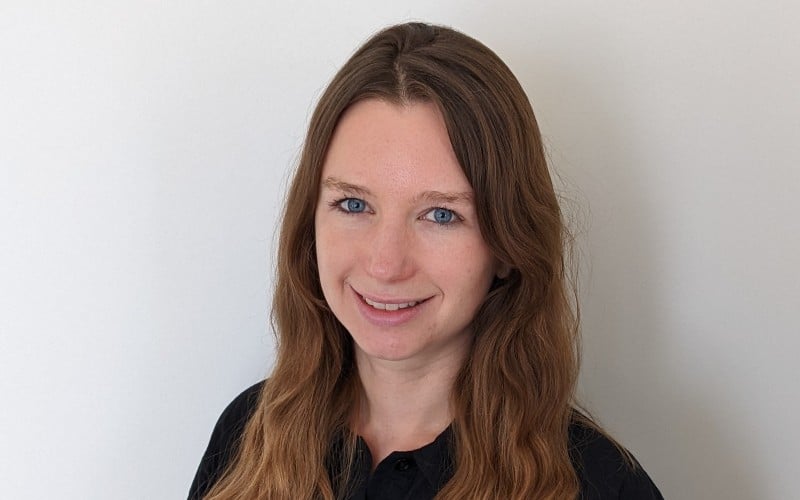 FinTech
Appointments
Social impact startup Beam has hired Rachel Astall, director of global partnerships at GoCardless, as its first chief of staff.
Since launching in 2017, Beam has helped more than 600 homeless people find stable jobs and homes through its crowdfunding platform.
The social enterprise currently operates in London and five other UK cities.
Astall will report to founder and CEO Alex Stephany. Tasked with scaling Beam's team from 40 to over 100 by the end of 2022, she will also work with Beam's operations team to improve processes across the company and lead special projects.
Astall joined the leading FinTech GoCardless brand in 2017 as the first partner manager and quickly transitioned to senior leadership. In his latest role at the London-based firm, he led a global cross-functional team to build an ecosystem of 350 integrations with leading software platforms.
This ecosystem is now used by nearly half of GoCardless's customer base and drives substantial revenue growth in a fast-growing business. During its five years there, the organization has grown from 80 to over 800 employees worldwide.
Prior to GoCardless, Astall held various partnership roles at major charities including the British Heart Foundation, Macmillan Cancer Support and The Prince's Trust.
"Beam combines the speed and reach of a technology company like GoCardless, with the added benefit of making tremendous progress on major social issues," Astall said.
"Beam has an incredible startup culture and I am thrilled to be joining such an intelligent and experienced team."
Stephany added: "We are delighted to welcome Rachel, a senior leader of one of the UK's leading fintechs, to support Beam in our next phase of growth. Our goal is to become one of the most positively impacting companies in the world and building an exceptional team is an important part of that. "
GoCardless director joins social impact startup Beam
Source link GoCardless director joins social impact startup Beam