Tech
Global Challenges Could Force Tech CEOs to "Reduce Growth"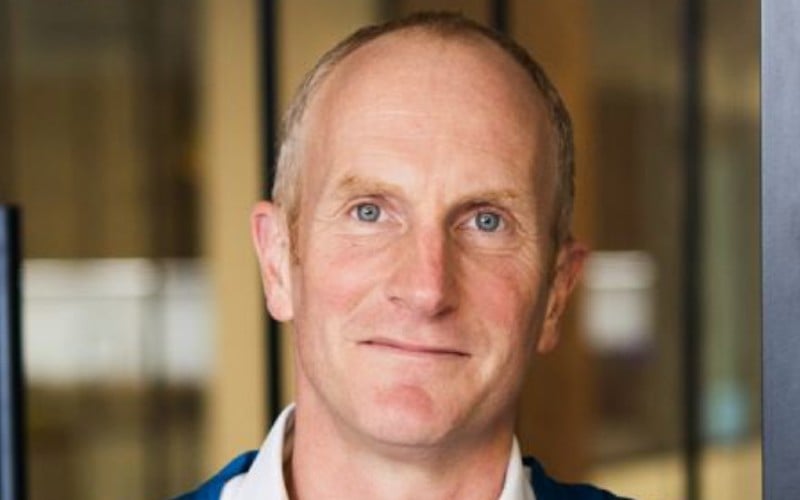 GP Bullhound managing partner Hugh Campbell warned that the tech sector cannot ignore what is happening in the economy at large.
Speaking at the recent Northern Tech Awards 2022, he said that the combination of the war in Ukraine, rising interest and inflation rates and the growing cost of living crisis created a "drum of negativity".
However, Campbell said it was a time of patience rather than panic and pointed out there were grounds for optimism.
He told Manchester's crowded Albert Hall that many things had changed since the last awards ceremony in Leeds in November 2021.
"If we only knew what we know now," he told an audience of 250 entrepreneurs and technology leaders. "We were at the peak of technology, with the Nasdaq at 16,000, now it is at 11,000, down 35%. And many tech stocks fared far, far worse.
"But putting public markets aside for a moment, we continue to see an incredibly strong series of financing rounds and mergers and acquisitions for businesses in our community.
"Among the previous winners of these awards we had TVSquared in Edinburgh, which was sold to Innovid for 160 million dollars.
"Crisp in Leeds has just been sold to Kroll for a hefty but undisclosed sum. And LADbible's IPO, in December, was priced at £ 360 million.
"And we're not just selling, but also buying with Sykes as she continues her shopping spree for acquisitions after acquisitions."
He said that while there was no "quick fix" to global challenges, he added, "This is a time of hard work and patience. This is no time to panic.
"Obviously we cannot ignore what is happening in the economy in general. The free money is gone. SaaS ratings are back to levels not seen since 2017, 5x is the old 15x.
"And while valuations remain solid for the fastest growing companies, particularly in the B2B space, it's tough for those that grow slower and those that depend on consumer discretionary spending.
"For many, common sense will require CEOs to curb growth – we've had the Great Recession, the Great Resignations and now the Great Belt Tightening – companies with poor business models and a poor unit economy will be exposed. Where investors' priorities were "growth, growth and growth", now they are "growth, profitability and liquidity".
Campbell concluded: "No doubt the next few months will test our resilience once again, but as the Sage of Omaha, Warren Buffett once said, 'it's only when the tide goes out do you find out who swam naked'."
Global Challenges Could Force Tech CEOs to "Reduce Growth"
Source link Global Challenges Could Force Tech CEOs to "Reduce Growth"