Sports
FIFA takes no action on the clash between Kyle Walker and Kamil Glik in Poland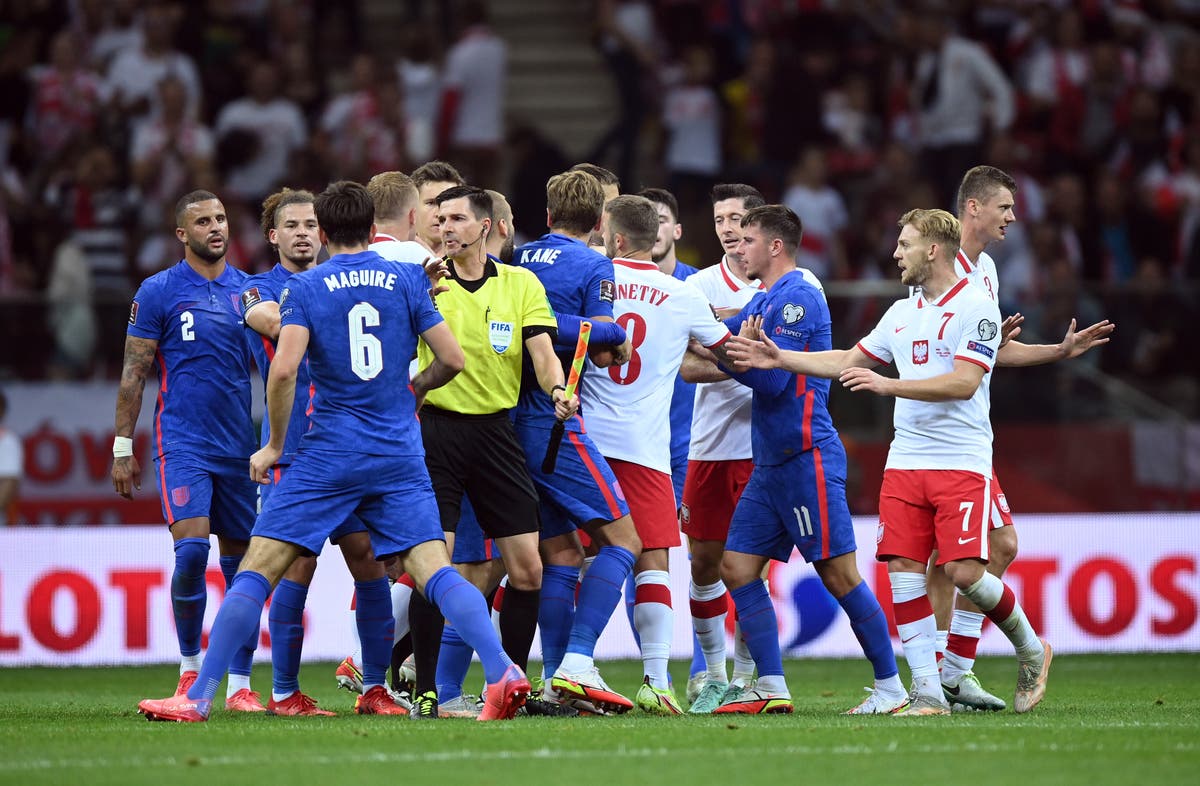 FIFA No disciplinary action against conflicts between fullbacks in England Kyle Walker Poland defender Kamilgrik participated in the World Cup qualifying in Warsaw last month due to lack of evidence.
The pair clashed at the end of the first half of the match on September 8th, causing a wider melee attack involving Walker's England teammate Harry Maguire.
Officials from the Football Association immediately reported the incident to Fifa's match representative, and it is understood that the Polish Federation denied the racist element to the conflict.
Both associations were later asked to observe the case by Fifa, who determined that the evidence was insufficient to open the proceedings.
A spokesperson for the World Governance Body said:
"Fifa's position has a firm determination to reject all forms of discrimination. In this particular case, no evidence has been created to support further action."
Magwire and Glik were reserved for non-sports action for their role in melee.
The match ended 1-1 after Harry Kane's Thunderbolt was canceled when Damian Simansky was injured.
FIFA takes no action on the clash between Kyle Walker and Kamil Glik in Poland
Source link FIFA takes no action on the clash between Kyle Walker and Kamil Glik in Poland