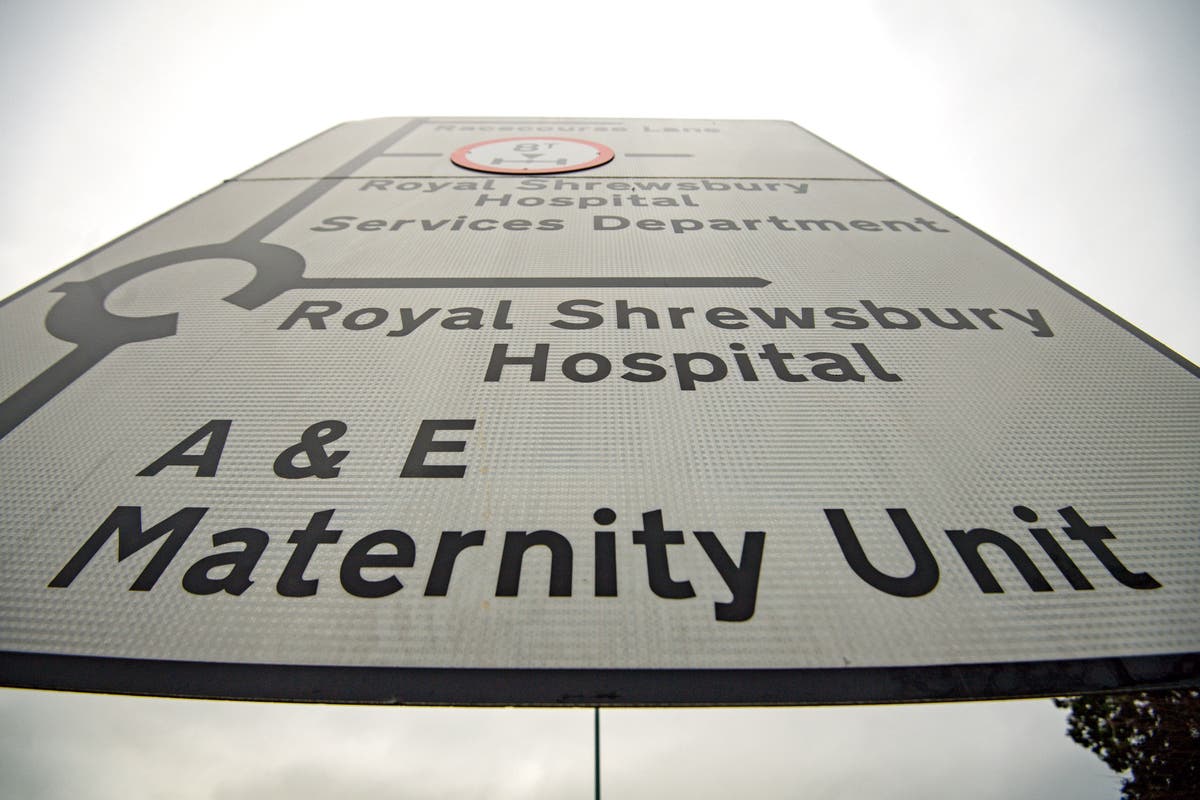 Families They were "silenced or neglected," said the former senior midwife, who led a major maternity care investigation before her report was released.
Three hundred children have died or their brains have been damaged due to errors in care, says an independent review when it is published this week. Sunday Times.
Infant mortality and allegations of poor maternity care at the Shrewsbury and Telford Hospital NHS Trust (SaTH) are being investigated by an independent Ockenden investigation.
The investigation was created by the then Secretary of Health in 2017 Jeremy Hunt And reviews the experiences of the 1862 family.
It is headed by Donna Ockenden, who is currently Senior Advisor to the CEO on Obstetrics. Nursing and Obstetrics Council (NMC).
At least 12 mothers have died in childbirth and some families have lost more than one child Sunday Times Said the report shows.
The newspaper quoted Ms. Ockenden as saying: "There were many opportunities for the system to wake up and realize that there was a problem with this trust. There have been many instances where families have tried for years to listen and remain silent or ignored. "
He added: "We have seen families that are divided, families where relationships have been broken, cases of trauma and PTSD Which lasted for years after the event, as well as the horrible, horrible melancholy. "Sometimes, after meeting with families, I would go back to the hotel room and cry."
An interim report published in December 2020 highlights a number of setbacks, including parental misdiagnosis. The review states that maternity staff harassed patients by using "inappropriate language" and blamed grieving mothers for their loss.
A team spokesman involved in the final report released on Wednesday said they would not comment until then.
Families are silent or ignored, says the midwife behind the maternity care review
Source link Families are silent or ignored, says the midwife behind the maternity care review