Tech
Employers need to raise the bar if they want to win the talent race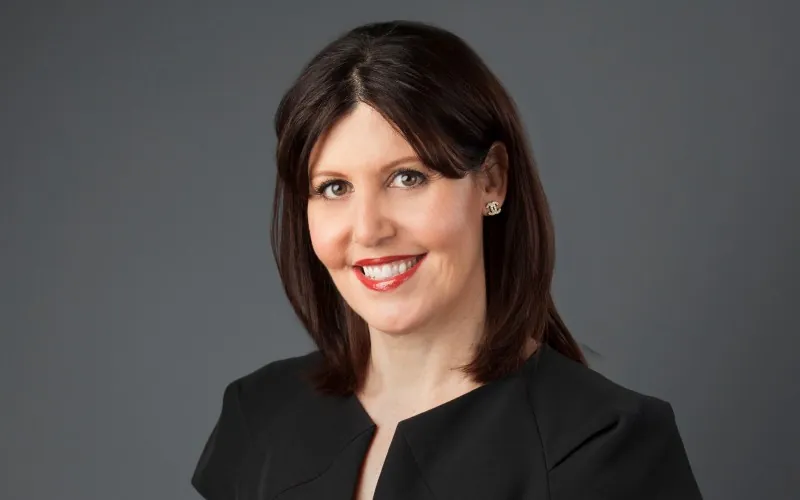 Recruitment and human resources
A new report commissioned by the recruiting software and services expert, Talos360 revealed that 40% of applicants lose interest if they do not receive an answer from employers within 48 hours of applying.
The data shows that hiring professionals can no longer afford to be complacent and must refine their recruiting processes if they are to attract and recruit top talent in the ongoing skills shortage.
The Great Renegoziation report reveals that the application, interview and follow-up processes must become leaner if organizations are to win the war on talent.
The findings of the report will be discussed at an exclusive working lunch on 29 Juneth entitled: "The Great Renegotiation: Is the HR Director the Hardest Job in the World?"
Based on an independently commissioned survey of over 1,000 employees who have actively sought employment in the past 12 months; The report provides insights into candidates' current expectations regarding the application experience and found that many job seekers have little patience for lengthy processes and are dismissive of employers who are slow to respond.
Some of the highlights of the report: –
40% of applicants lose interest if they do not receive an answer from the employers within 48 hours of the application;
Nearly a quarter (23%) say they would be put off applying by a boring job posting;
41% of job seekers apply for a job when they should be working for their current employer;
Three-quarters of job seekers say they are happy to complete applications with one click;
One in three (30%) say that more stages of the interview would give them up to apply.
Janette Martin, CEO of Talos360, said: "The current cost of living crisis is inevitably driving people to seek better positions with higher salaries and greater benefits.
"Employers who stick to their proven application processes and interviews risk losing top talent now, as people simply don't have the time or patience.
"Organizations that refine their hiring practices are more likely to be able to grab and retain the attention of potential candidates, efficiently managing them through the recruitment process through to hiring and onboarding."
Launch the software with work policies from anywhere set to double your headcount
According to the survey, 57% of job seekers surveyed believe the current cost of living crisis is the main reason to seek a better position.
Martin adds: "Leaving candidates with poor follow-up experience is bad practice, bad for reputation and a wasted opportunity to develop positive brand ambassadors.
"Even unsuccessful candidates should feel respected and impressed by their experience, willing to recommend a potential employer to others. Recruiters need to make sure they use technology to create automated responses and interview feedback as a matter of course, not leaving it to chance and overlooked as new priorities distract their attention. "
"The Great Renegotiation" is available: https://content.talos360.co.uk/great-renegoziation-report-fw
Martin will speak at the event – The Great Renegotiation: Is HR Director the Hardest Job in the World? – alongside Joanne Brien, partner, KPMG; Dean McGlone, Director of Revenue, Talos360; Ben Audley, Head of Revenue, Summize; Darragh Lee, Head of Talent Acquisition, TalkTalk; Andrew Avanessian, CEO, AppLearn; and Gemma McCall, CEO, Culture Shift.
It takes place at KPMG's offices in 1 St Peter's Square, Manchester, and will be hosted by award-winning BusinessCloud journalist and executive editor, Chris Maguire.
Employers need to raise the bar if they want to win the talent race
Source link Employers need to raise the bar if they want to win the talent race