Health
Eleven pandemic exercises took place before government-approved Covid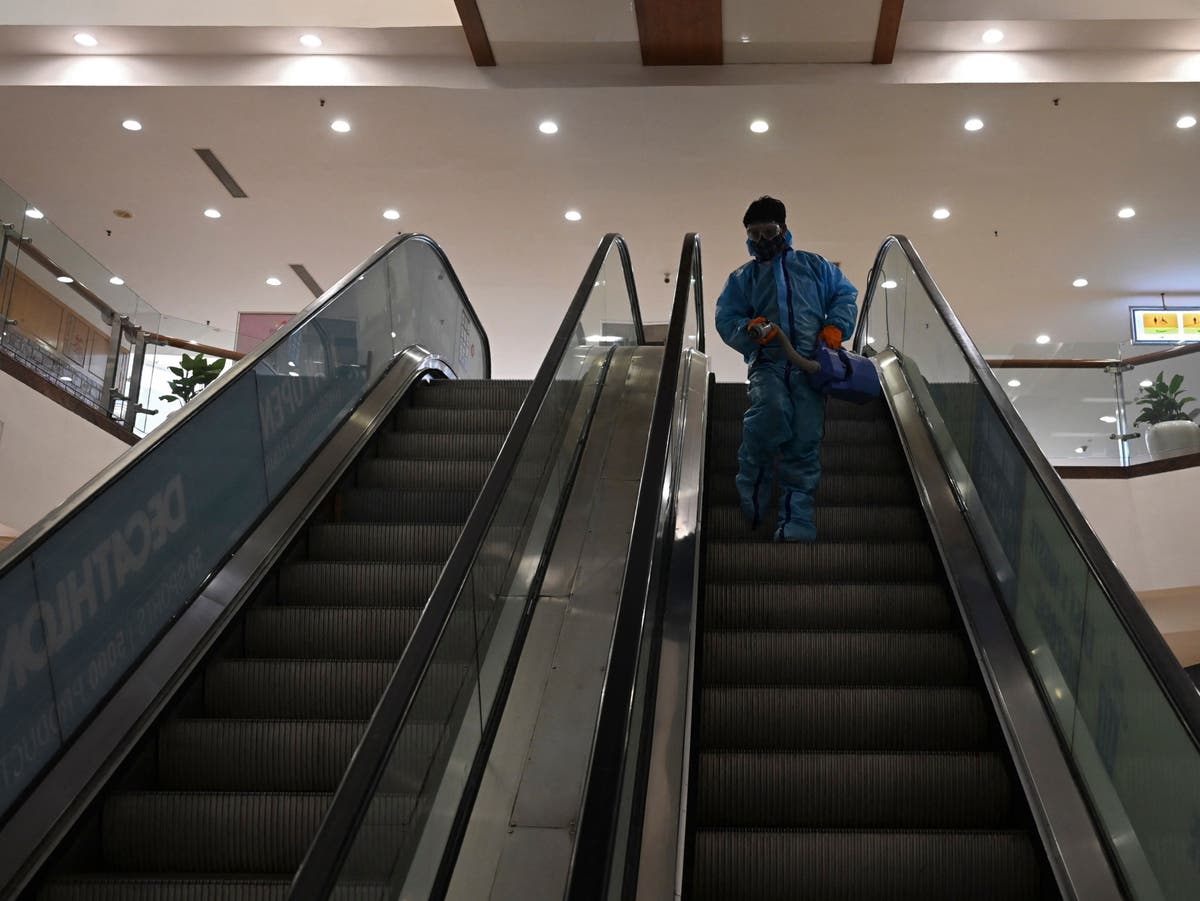 The government has revealed that 11 pandemic exercises were conducted between 2015 and 2019, but refused to publish the results for national security reasons.
Minister of Health Matt Hancock At the time of the Covid-19 outbreak, it was accused of "hiding secret reports."
The trial included Exercise Alice, who tested the UK's readiness to address another type of Middle East Respiratory Syndrome (Mers) in 2016. Coronavirus..
So far, the government has only admitted that it also carried out Operation Cygnus, which also simulated an influenza pandemic in 2016.
The exercise came to light after doctors campaigned for transparency on how well the government prepared the NHS for a pandemic.
Moosa Qureshi has filed a request for information on operations pandemics under the Information Disclosure Act.
His request was rejected for national security reasons, so he sought an internal review.
now Public Health England (PHE) told him that the national security exemption no longer applies.
The disclosed pandemic exercises also include three for dealing with the outbreak of Ebola hemorrhagic fever, three for influenza pandemics, two for dealing with Lassa fever and viral hemorrhagic fever, and two for bird flu.
PHE refuses to publish the results of the test, saying it undermines national security.
Dr. Cresi, a hospital consultant, said: Pandemic -But the truth is that he hides multiple secret reports of preparations for other pandemics, including the coronavirus pandemic. "
He said that pandemic readiness is improved by transparency and public scrutiny.
"We are facing a third wave of pandemics, and a future pandemic will occur. Stop politics and become scientific."
Former No10 advisor Dominic Cummings last month Claim The government's "secret" in the Covid crisis "contributed significantly to the catastrophe."
Independent I asked the Ministry of Health to respond.
Eleven pandemic exercises took place before government-approved Covid
Source link Eleven pandemic exercises took place before government-approved Covid