United Kingdom
Duchess of Cambridge "I can't wait to meet" her new niece Lillibet | UK News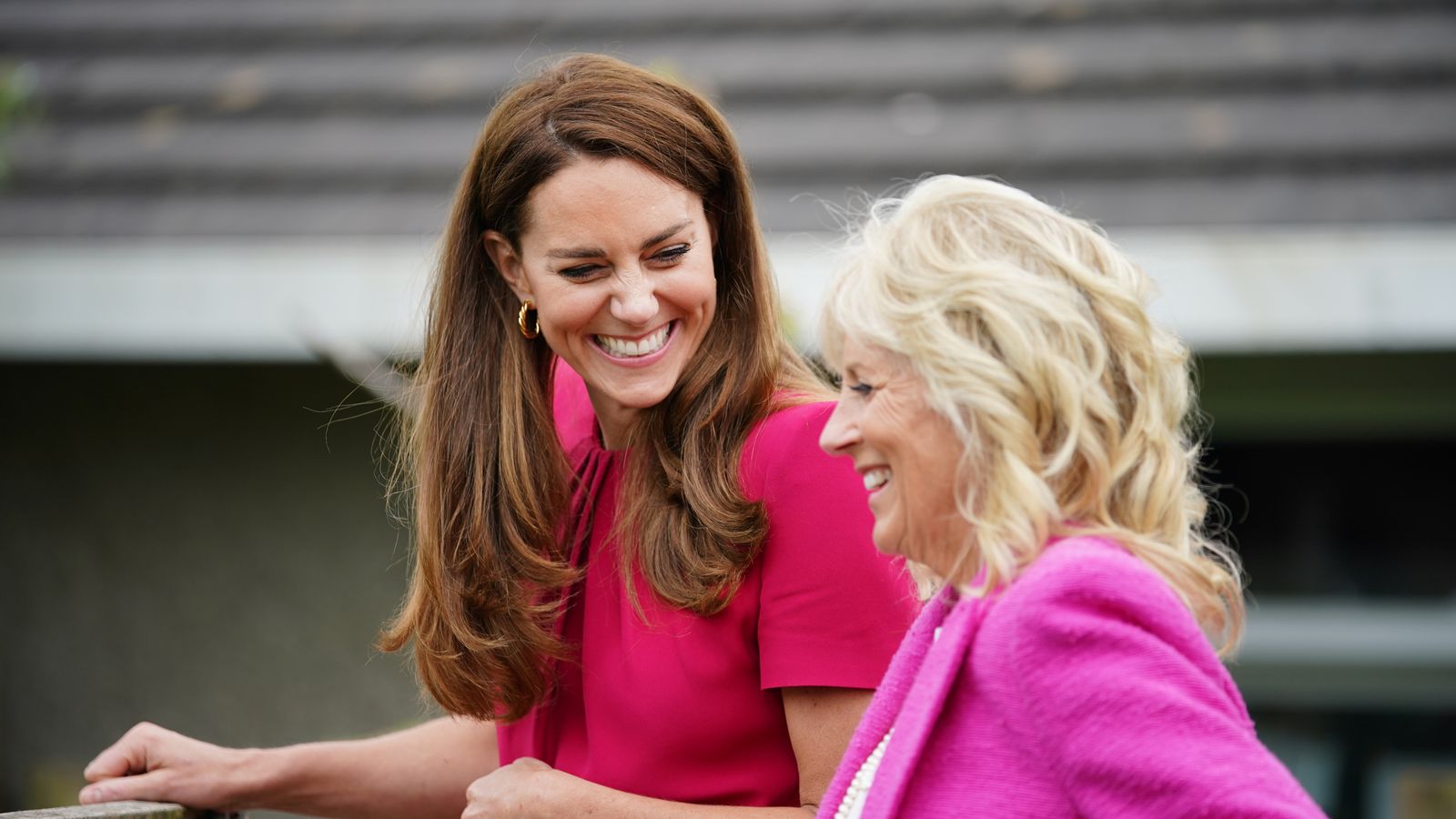 The Duchess of Cambridge has told her new niece, Lillivet Diana Mountbatten Windsor, "I can't wait to see you" and hopes to come soon.
The royal family spoke during the G7 Summit when they visited a school in Hale, Cornwall, with First Lady Jill Biden of the United States.
Harry And Megan Announced their birth Daughter, Born last Sunday, June 4th.
Kate told reporters: "I wish her the best. I haven't seen her yet, so I can't wait to see her. I hope to see her soon."
The Duchess and Mrs. Biden visited academy schools between the ages of 4 and 11 to emphasize the early problems of child development.
This is the first time the two women have met, and during their visit they held a roundtable on early education.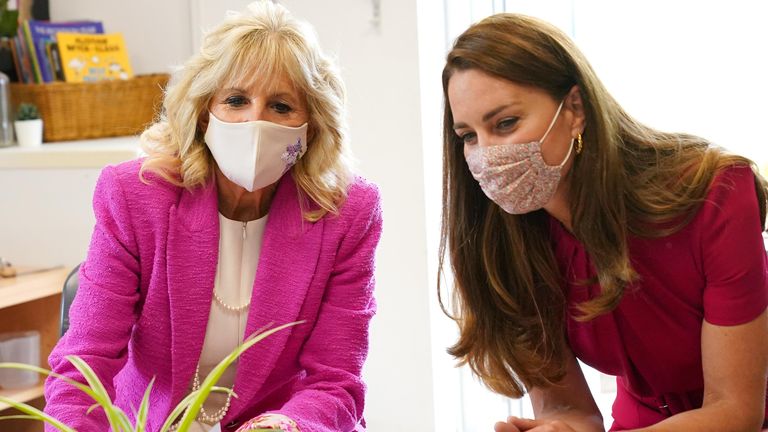 They also toured the classroom and met some of the young children at the Connor Downs Academy.
They also brought children-fed carrots to school pet rabbits on the premises.
On Thursday, Mrs. Biden was asked about meeting the royal family-with Biden to have tea with the Queen at Windsor Castle on Sunday.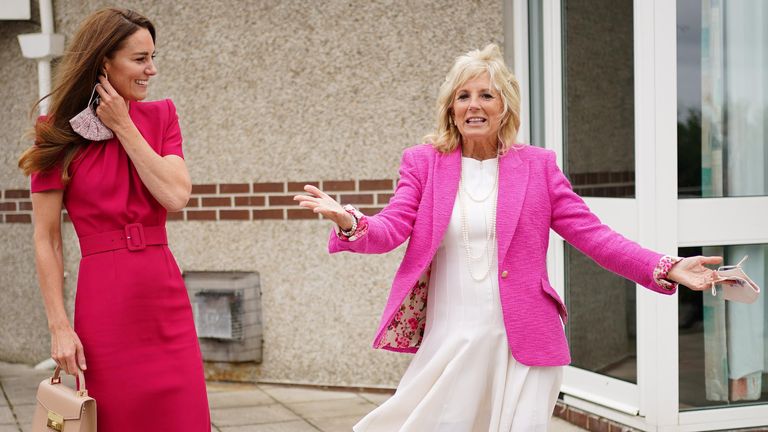 She replied: "Well, we want to focus on education.
"Joe and I are both looking forward to seeing the Queen. It's part of an exciting visit for us. We've been looking forward to this for a few weeks and finally came here. It's beautiful. It's the beginning. "
Mrs. Biden and Boris Johnson's wife Carrie Johnson enjoyed a view of Carvis Bay on Thursday before politicians held the first meeting of the summit.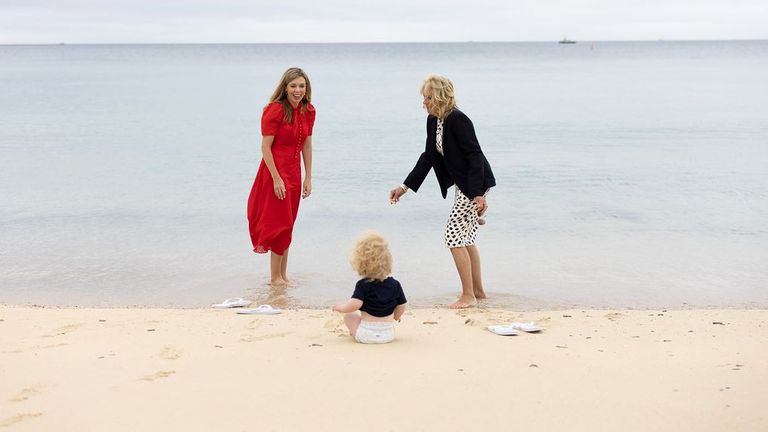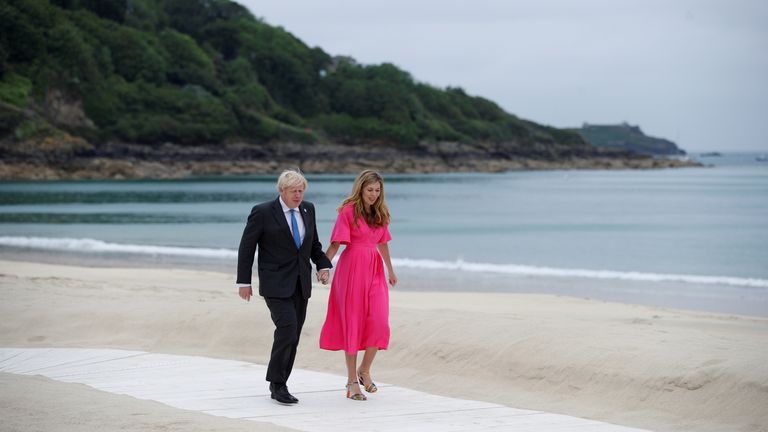 The Duchess of Cambridge and the Duchess have begun to establish themselves as senior royal families at many high-profile events during the summit.
William will then work with his father to host a reception for the world's largest corporate leaders and CEOs to discuss how the private sector can work with the government to tackle climate emergencies. ..
The couple will then join the Queen, Prince of Wales and Duchess of Cornwall at the G7 Leaders Reception tonight.
Duchess of Cambridge "I can't wait to meet" her new niece Lillibet | UK News
SourceDuchess of Cambridge "I can't wait to meet" her new niece Lillibet | UK News