United Kingdom
Derby: A man was arrested and dozens of homes evacuated after a suspicious item was found during a police search | British News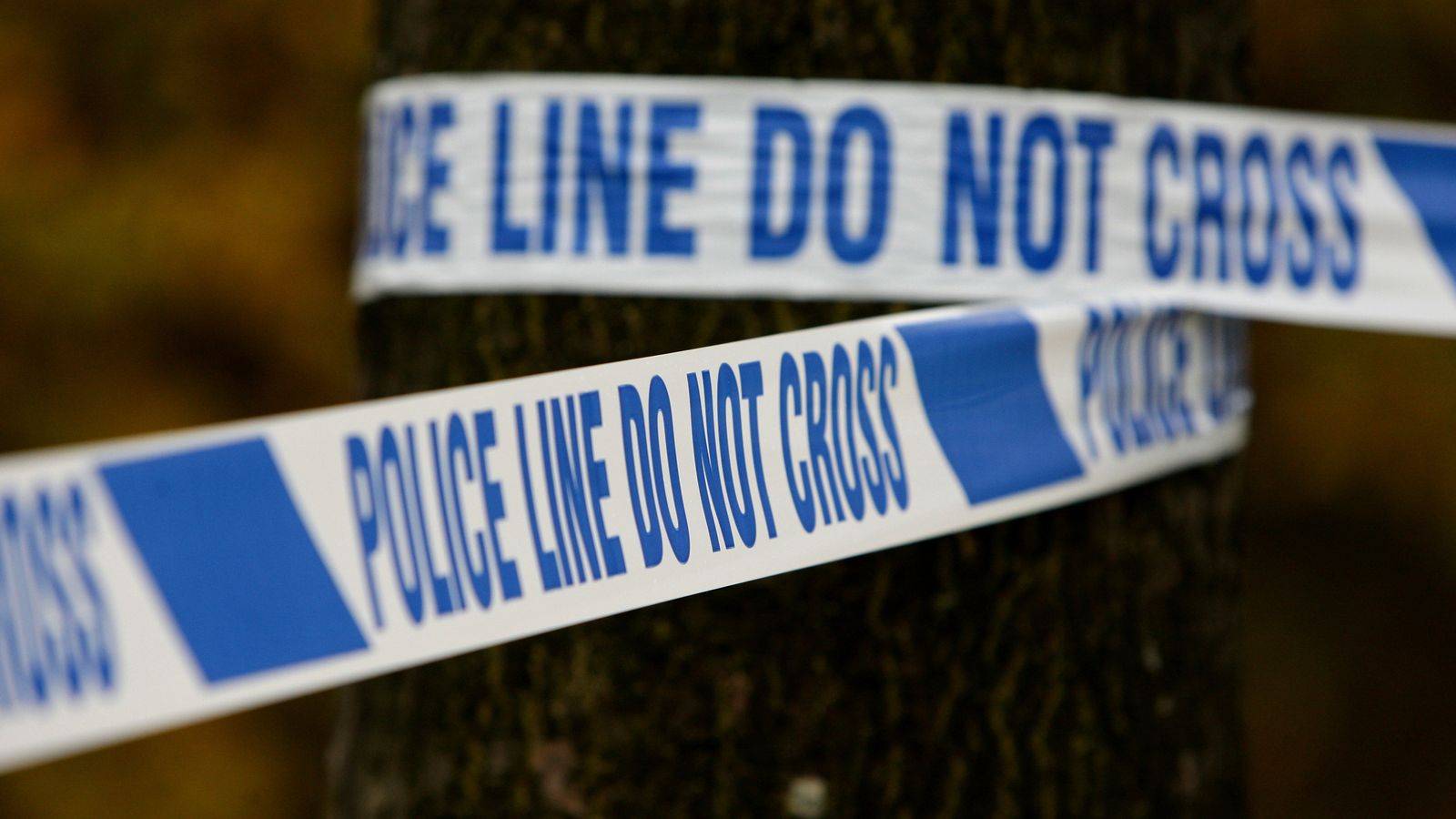 After a suspicious item was found in Derby, a man was arrested and more than 50 homes were evacuated.
The army was sent to the scene after police officers executed the warrant on King Alfred Street in Normanton around 11:30 am on Sunday.
According to Derbyshire police, the man was arrested and remains in custody.
The unit's statement said: "There is an explosives disposal team on site and many homes are currently evacuated on King Alfred Street, Monk Street and Wolfa Street.
"Residents are required to stay away from the area, and displaced people will be contacted when they are able to return home safely."
In a later update, the unit said the incident was likely to continue into the evening as police officers worked with the explosives disposal team.
It continued: "Power is in contact with the Derby City Council to help those in need of temporary accommodation while they are currently unable to access their homes.
"The evacuated residents will be contacted as soon as they can return home safely."
Derby: A man was arrested and dozens of homes evacuated after a suspicious item was found during a police search | British News
SourceDerby: A man was arrested and dozens of homes evacuated after a suspicious item was found during a police search | British News