Tech
Debt collects £ 2.5 million and is launched in the UK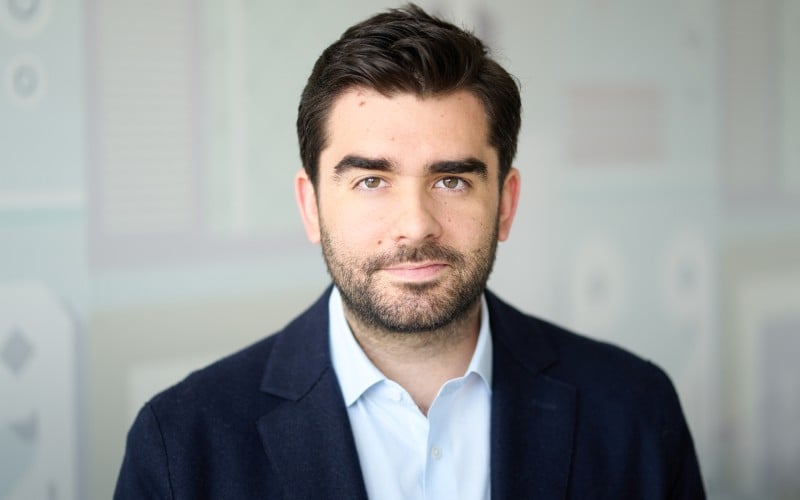 A funding platform for early stage companies was launched following a £ 2.5 million fundraising round.
London-based Debite has a mission to help companies manage their cash flow more effectively and maximize their growth potential.
The launch followed the £ 2.5 million pre-seed equity financing round of Debite, as well as debt financing, from FinTech funds and angel investors, including support from PlatformXit, co-founded by former CEO of Mox Bank, one of the first new banks in Hong Kong; the co-founder of the electronic wallet company Papara; and QNBEYOND Ventures, the VC arm of QNB Group, the largest financial institution in the MENA region.
Debite will initially offer two main products in the UK: "Save & Spend Loans" and a "Boosted Debite Card".
Addressing one of the main reasons most startups fail, Debite's Buy Now Pay Later model means customers benefit from mitigating the cost of expensive business payments, such as subscriptions, marketing, and inventory, through a plan. flexible and convenient repayment terms.
The platform was created to meet the needs of early stage businesses that are currently underserved by traditional lenders.
Debite's long-term ambition is to become a complete banking and finance management solution for underserved businesses early on.
Crisp, an artificial intelligence company from Leeds, purchased by the US giant
More than 100 companies have registered on Debite's pre-launch waiting list requesting access to over £ 1 million of potential credit.
The company has ambitious hiring plans with over 20 new hires across sales, finance, risk, technology and marketing planned by the end of the year.
Debite's co-founder and CEO is serial entrepreneur Tayga Baltacıoğlu, who successfully built and scaled the global cleaning technology firm, Cleanzy. It was in this role that he realized that traditional lenders were failing start-ups due to a lack of financial support.
Commenting on the launch, Baltacıoğlu said: "We are extremely excited to make our vision a reality with the launch of Debite.
"So many early stage companies start out with surprising ambitions and the potential to do amazing things, but the problems with managing the heavy burden of operating costs and the lack of attractive financing options on the part of traditional lenders to facilitate cash flow. , it means that growth is often stifled.
"We know this market is ripe for innovation and we have huge growth plans to address this challenge. We look forward to fueling the success of the next generation of business champions. "
Co-founder and CFO Andres Korin spent 12 years at JP Morgan, where he held the role of vice president in a risk management role. He later founded his own consumer FinTech startup and advised other early stage companies across a range of industries.
Debite's third co-founder is Engin Attar, who will serve as Head of Product and Growth. Previously, Attar served as a management consultant at Bain & Co. assisting clients in the aviation and retail sectors, overseeing projects totaling $ 1.7 billion. He also has experience building and scaling an international start-up, as well as managing large product and growth teams.
Debt collects £ 2.5 million and is launched in the UK
Source link Debt collects £ 2.5 million and is launched in the UK