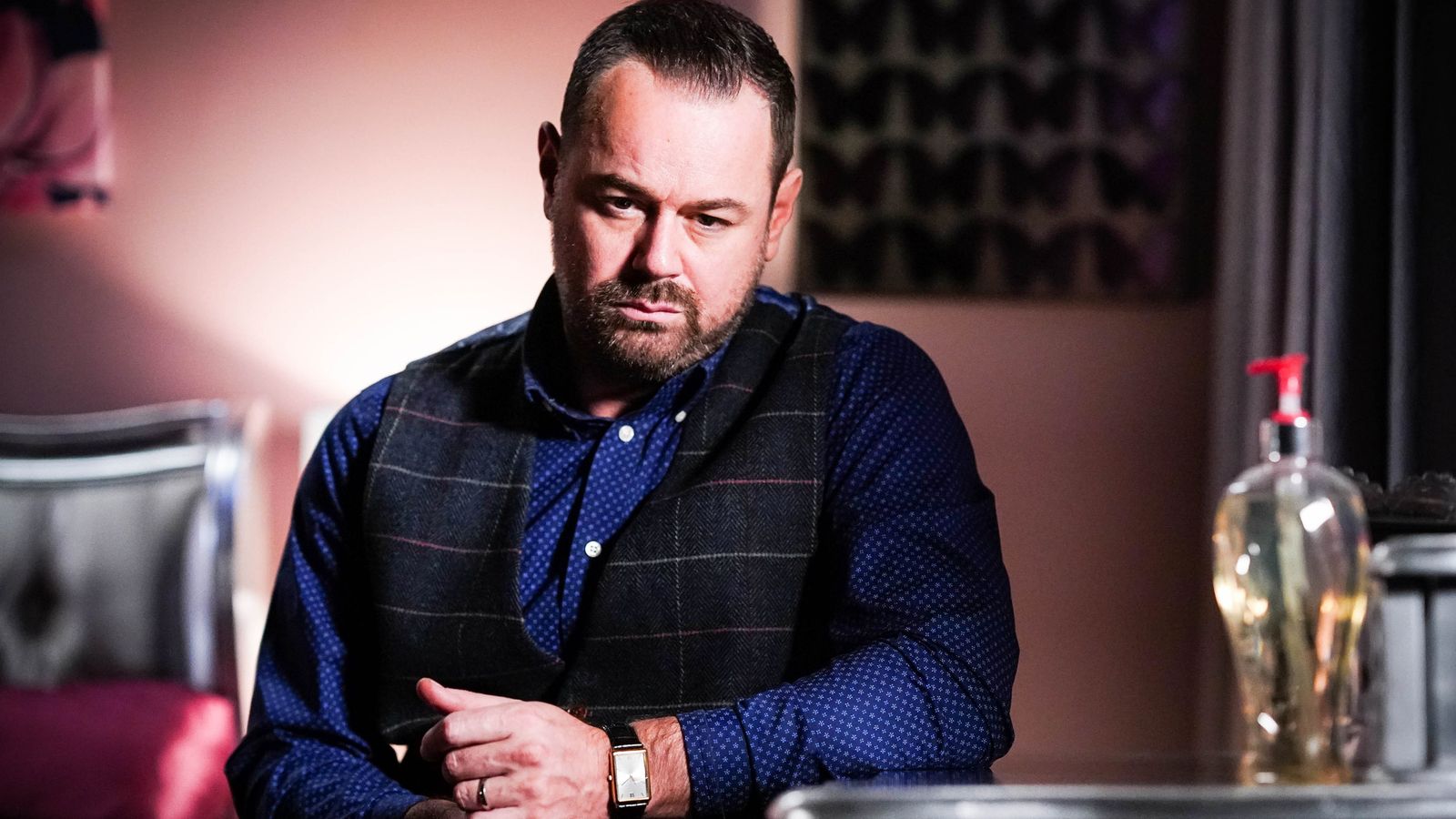 Danny Dyer, who has played Mick Carter's character in EastEnders for nearly a decade, plans to leave soap later this year, the BBC confirmed.
He first set foot in Albert Square in 2013 and moved to Queenvic to become the landlord of the pub.
Dier won't leave the soap right away, but broadcasters say fans can expect some "explosive drama" before his departure.
Behind the scenes … Jamie Dornan and Ben Affleck controversy over the Golden Globe Awards
A soap spokesman said: "Danny will leave EastEnders when the contract ends later this year.
"Danny has made Mick Carter an iconic character. We're always grateful, but we still have a lot of time and lots of explosive dramas before Mick leaves Wolford. Never say goodbye. ""
There was speculation that Dier's resignation put the show in jeopardy and prevented a 44-year-old kid from starring in other projects-a claim denied by soap.
A friend of Dears told PA News Agency: "Danny loves EastEnders, but as an actor he feels it's a good time to explore other roles.
"He is incredibly grateful for the show and the opportunity it has given him, and that wasn't a decision he lightened, but after he played Mick for almost nine years, Mick's character I feel it's time to rest.
"He still doesn't know how they write him out, but he wants them to keep the door open for Mick."
A source from EastEnders said, "Danny decided to leave the show this year long ago, giving his boss enough time to plan a huge story for him. rice field."
Danny Dyer leaving EastEnders later this year, BBC confirms | Ent & Arts News
Source link Danny Dyer leaving EastEnders later this year, BBC confirms | Ent & Arts News