United Kingdom
COVID-19: The total number of cases in the UK has exceeded 10 million since the start of the pandemic | UK News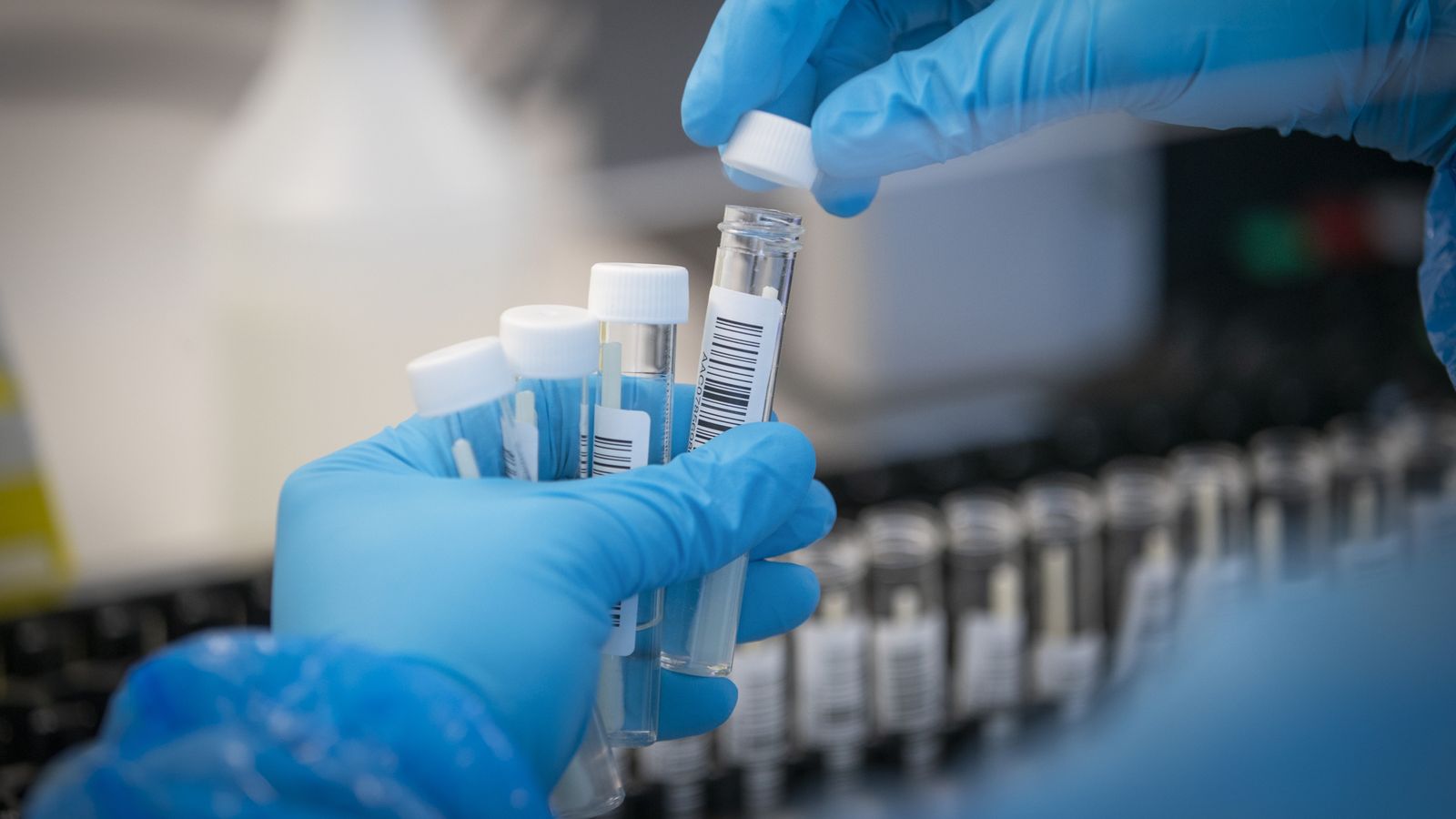 According to official figures, the number of COVID cases seen in the UK has exceeded 10 million since the start of the pandemic.
According to government data, the number of people who tested positive in the latest daily numbers is 47,240.
This takes the total number of coronavirus Infection of 10,021,497.
Another country rushes to blockade with the highest COVID infection rate in the world during the European virus crisis
Today's data also show that an additional 147 people died from COVID.
The figures also showed that the number of cases reported between November 19th and November 25th increased by 9.5% compared to the last 7 days.
An additional 147 people were reported to have died within 28 days of a positive COVID test. This means that the total for the 7 days has decreased by 14.8% from the previous week.
Meanwhile, in the UK, a total of 50,852,133 initial doses of COVID vaccine were given by November 24, an increase of 24,579 yesterday.
A second dose of approximately 46,232,258 doses was also given, an increase of 23,439 doses.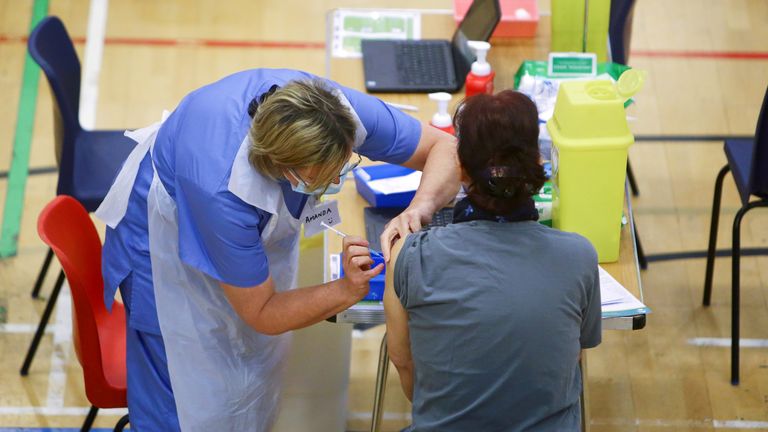 A total of 16,383,575 boosts and a third dose were also given, increasing daily by 378,946.
The latest numbers come when Europe is suffering from the latest COVID wave.
Earlier today, the Czech government declared a state of emergency for 30 days due to a surge in incidents, but Germany claimed 100,000 COVID-related deaths.
"The day to mourn the 100,000 victims of the coronavirus is a sad day," Angela Merkel said at a news conference.
In France, authorities have made booster shots available to everyone over the age of 18, not just those over the age of 65 and those with potential health problems, to address the ongoing crisis. Announced.
COVID-19: The total number of cases in the UK has exceeded 10 million since the start of the pandemic | UK News
Source COVID-19: The total number of cases in the UK has exceeded 10 million since the start of the pandemic | UK News