Entertainment
COVID-19: General Hospital actor Steve Barton says he was fired for refusing to get vaccinated | Ent & Arts News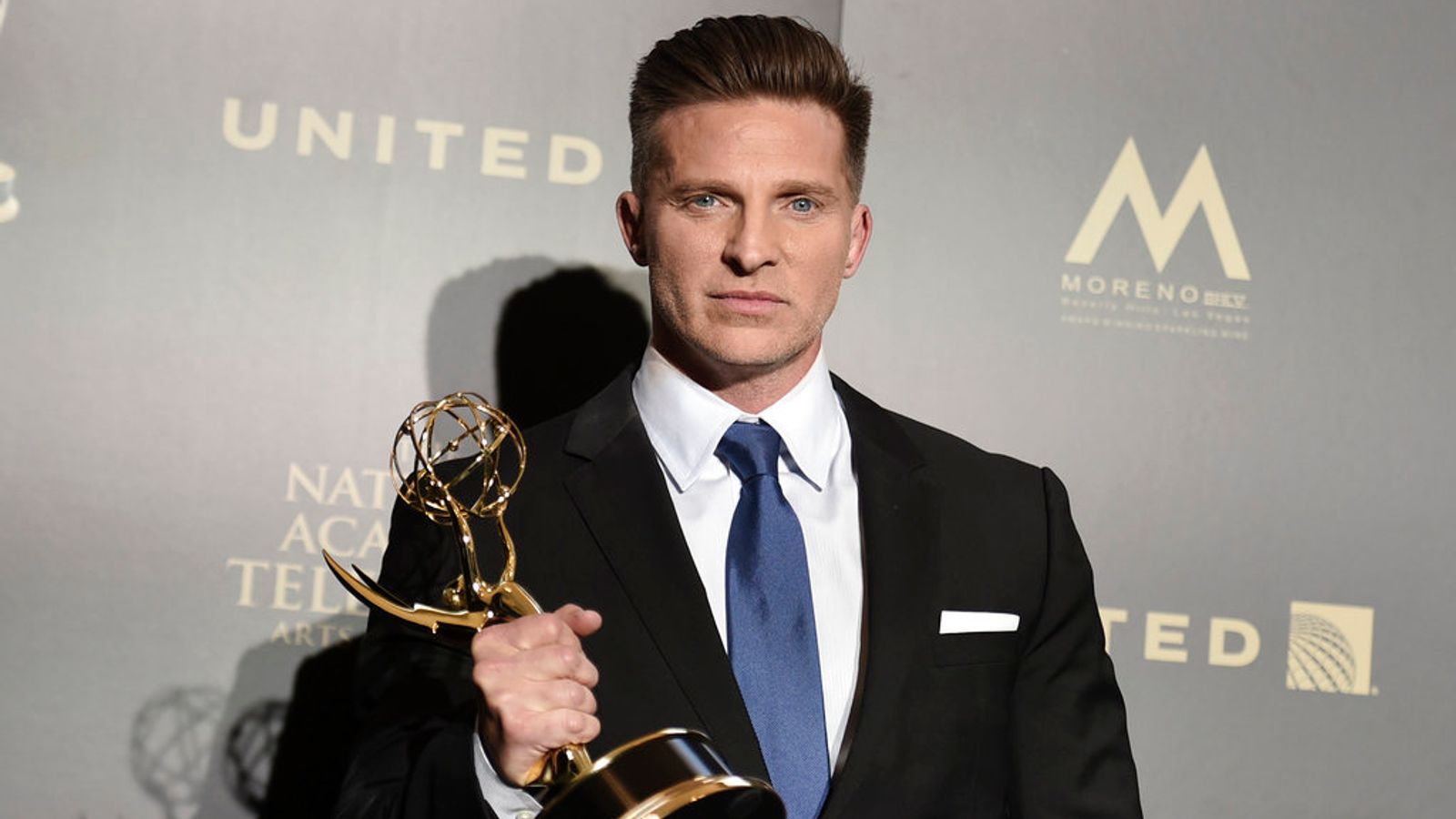 Award-winning general hospital actor Steve Barton has been released from his role in US soap over his decision to reject the COVID-19 vaccine.
Burton, who has played Jason Morgan's role in US soap for a long time since 1991, confirmed the news on an Instagram video Tuesday night.
Created by Disney-owned ABC Studios, the show requires COVID-19 vaccination of Zone A (actively active on the set) actors and staff.
He states: "Unfortunately, the general hospital sent me for a vaccination obligation. I applied for a medical and religious exemption, but both were rejected.
"But this is also about my personal freedom."
Burton went on to say, "If these missions are lifted, one day I'll be able to come back and finish my career as Jason Morgan. It's an honor."
ABC then confirmed that Burton's resignation was related to Shaw's non-compliance with vaccine obligations.
He chases his colleague Ingo Radimucker outside the show door. He was also released because he publicly refused to comply with Shaw's vaccine obligations.
Rademacher used Instagram to tell people who took jabs that they were doing it just for themselves, often repelling their vaccination obligations.
His last episode aired this week.
Many movie and television studios in the United States require Zone A employees and actors to be vaccinated in order for their work to be fully operational.
COVID-19: General Hospital actor Steve Barton says he was fired for refusing to get vaccinated | Ent & Arts News
Source link COVID-19: General Hospital actor Steve Barton says he was fired for refusing to get vaccinated | Ent & Arts News