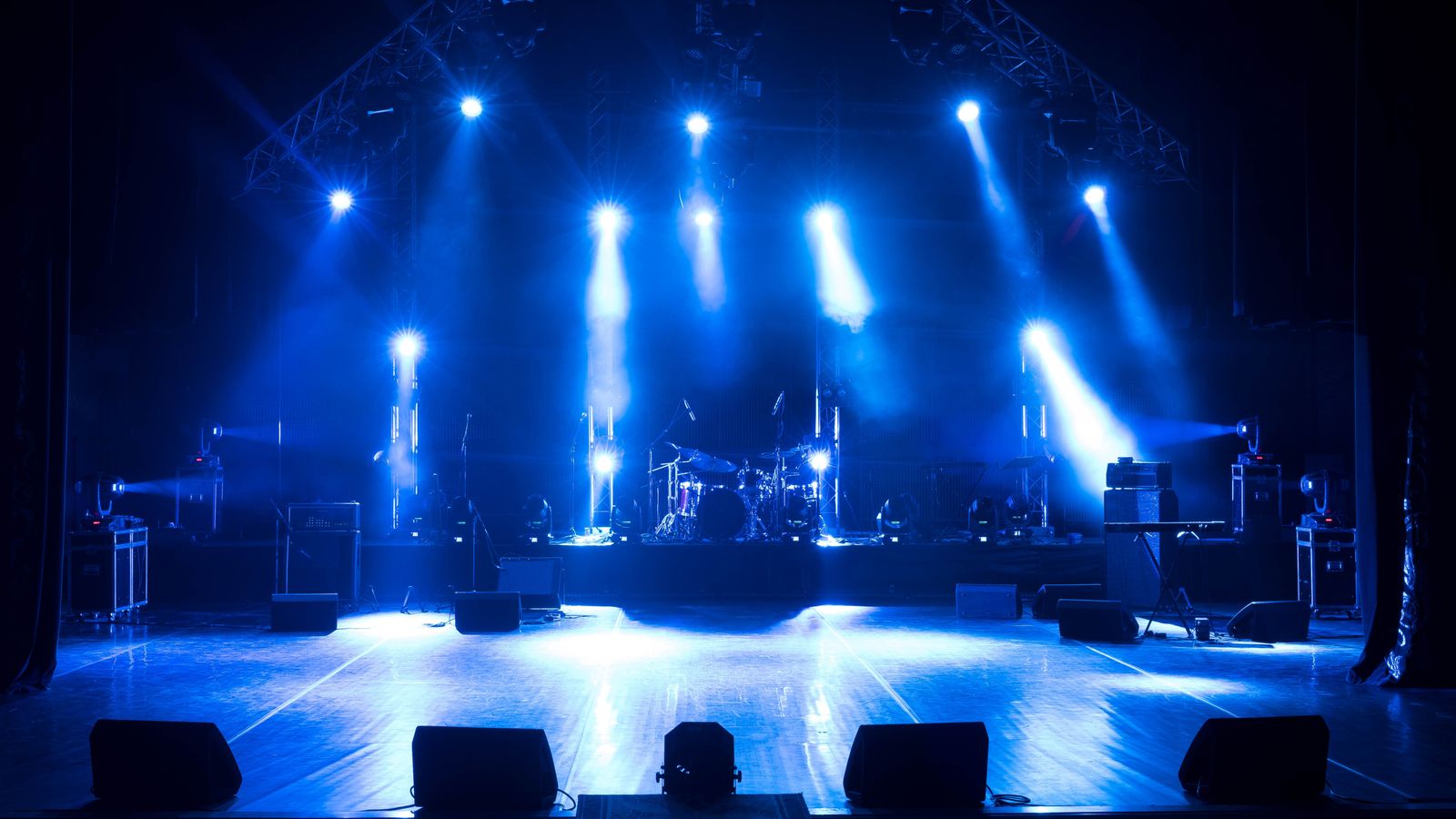 According to music charities, attendance at smaller music venues has declined "catastrophically" since the announcement of government plan B COVID-19, with some at risk of "total closure."
According to the Music Venue Trust, attendance at gigs fell by 23% in a week, no-shows from ticket owners exceeded 140,000, and total revenue fell by 27%.
The sector is facing a loss of around £ 2m, according to an organization's survey of grassroots venues, and is currently calling on cultural secretary Nadine Dorries to create a "Ring Fenced Stabilization Fund."
What proof do I need for my COVID pass? Where do you need it?
After the government announced the move for Plan B on December 8th coronavirus And a new spread Omicron variant, When COVID takes effect in the UK..
Beverley Whitrick, MVT's Strategic Director, said:
"The sharp decline in attendance at this time of the year represents an exponential threat to the entire sector, and losses of this magnitude put hundreds of music venues in jeopardy and permanently shut them down. It cannot be sustained without taking risks.
"'No show' is not only losing ticket income, but also losing bar take and exceeding labor costs. "
Advance ticket sales also fell by 27%, according to charity, and about 61% of venues reported that at least one event had to be canceled during the week of December 6th to 13th. The biggest cause is a performer or a member of a tour party. Positive on COVID (35.6%) test.
Follow the daily podcast Apple Podcasts, Google Podcasts, Spotify, Spree car
The results were compiled from a survey by the Music Venues Alliance, a network of 918 grassroots music venues in the United Kingdom, of which 284 responded.
Mark Davyd, Chief Executive Officer of MVT, said: With a permanent closure unless the government acts swiftly to prevent it. "
Sky News is seeking comment from the Department for Digital, Culture, Media and Sports.
COVID-19: A small music venue facing a "permanent closure" after a "catastrophic" number decline, says a charity | Ent & Arts News
Source link COVID-19: A small music venue facing a "permanent closure" after a "catastrophic" number decline, says a charity | Ent & Arts News