United Kingdom
Climate Crisis: Merseyside Schools Lead in "Green" Curriculum | UK News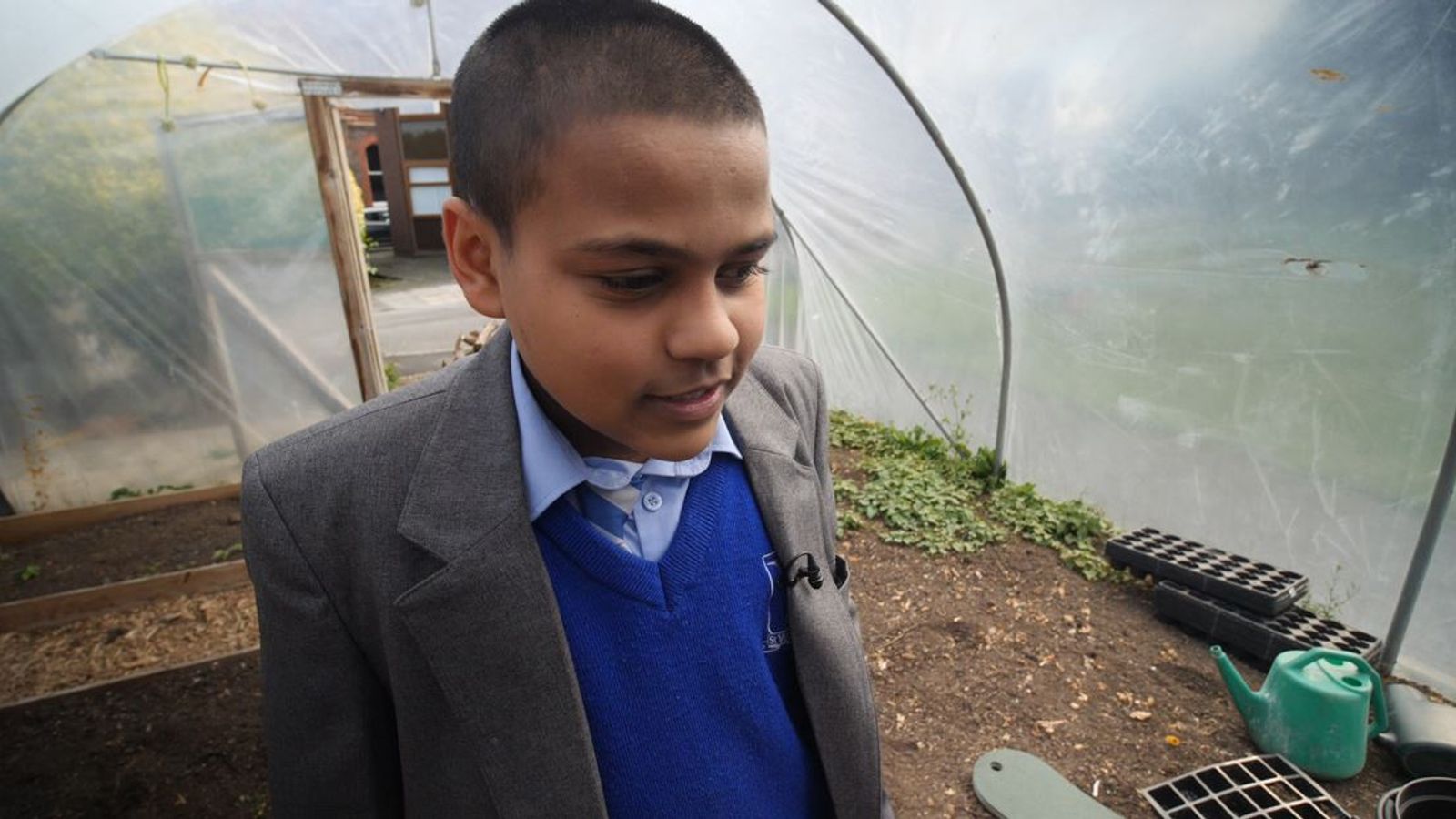 A network of schools throughout Merseyside enhances the educational curriculum to include the impacts of climate change and how to address them.
St. Vincent, a college of sensory impairment, leads a group of 500 people who promised to reach net zero by 2030.
For over a decade, Liverpool's St Vincent's has integrated climate change issues into its curriculum.
Students, primarily visually and hearing impaired, have understood the devastating effects of climate change on the planet and how to tackle it.
Their educational program is to be shared by many schools in Merseyside to help other students become aware of climate change.
The principal, Dr. John Patterson, told Sky News:
"I'm worried about leaving an exam like SAT after the pilot, but I have to do that, which could be a hub for best practices and I can share it with other schools."
Students at St. Vincent continue to campaign for climate change after graduating from school.
Some have gone as far as working on the United Nations, but expanding their green vision across the country is the next important step.
By the time he graduates from school, 10-year-old visually impaired Abyan Farooq knows that climate change could have driven more than 100 million people into poverty.
Subscribe to Climate Cast at Spotify, Apple podcast, Also Spree car
"It's very unpleasant for us to actually burn fossil fuels, make the planet hotter, and sometimes kill animals and trees," he said.
"It upsets me a bit and makes me want to do something to save the planet."
Abian also emphasized that he did not prevent the visually impaired from taking action, so he wants others in the country to do something.
"Go out and do something. The visually impaired and the visually impaired here are doing something. You should do it. Save our planet."
As he learns about climate change and works with his classmates, Avian will head to Glasgow later this year to meet with world leaders at COP26.
The school presents a bag of wildflower seeds to its representatives, along with a message of change to protect the planet.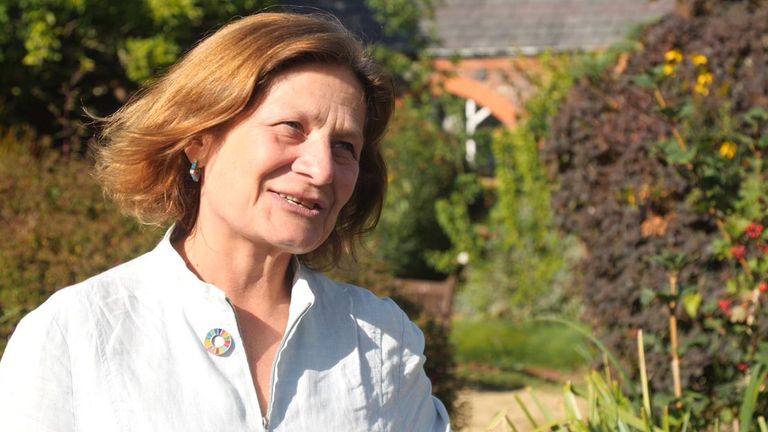 "Hundreds of schools above and below the country are following St. Vincent's inspiring example, really responding to the youth's call to protect the planet for future generations, and children really have it. You have taken action, "Hariet Lamb told Sky News.
She is the CEO of the climate charity Ashden and wants all UK schools to register for carbon net zero by 2030.
"The curriculum here is great and the climate is all over it. It's very important.
"It really allows children to show what they can do, now it's time for adults and staff to show that too."
Climate Crisis: Merseyside Schools Lead in "Green" Curriculum | UK News
SourceClimate Crisis: Merseyside Schools Lead in "Green" Curriculum | UK News