Tech
Cambridge firm IQGeo in a £ 11 million hit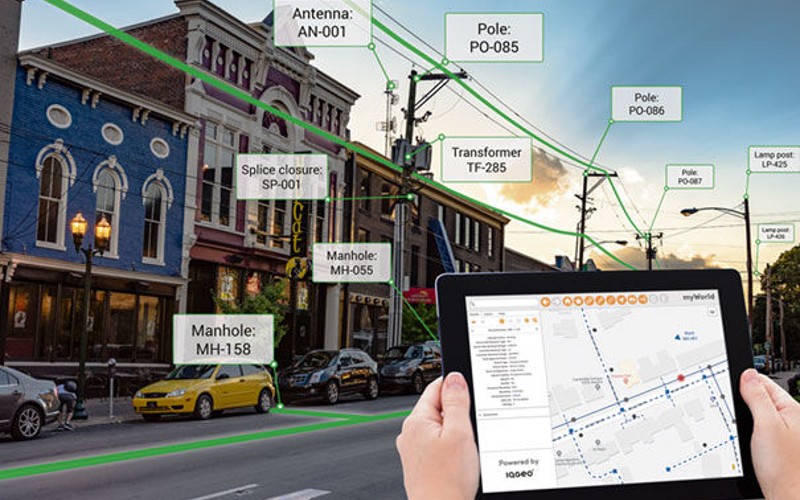 A London-listed geospatial productivity and collaboration software company made a £ 11 million international acquisition.
Cambridge-based IQGeo also raised £ 3.5 million in a share placement.
The company acquired COMSOF, a Belgian geospatial software company that builds and licenses fiber optic network planning and design software.
The COMSOF's enterprise value is approximately € 10 million as the company had € 3 million of liquidity in its balance sheet when the transaction was closed.
It is for an initial consideration of 10 million euros, of which 8.85 million euros in cash and 1.15 million euros in new shares.
The remainder of the earn-out would be paid in cash.
Jiminny cricket! The London-based startup collects 13.5 million pounds in Serie A
COMSOF has a strong customer base in the European telecommunications market and will create a continental European operational hub for IQGeo from its headquarters in Ghent, Belgium.
The acquisition is expected to accelerate sales of fiber optic engineering and engineering tools in high value markets where nationwide fiber optic networks are deployed, such as North America, the UK and Germany.
For the 12 months ending April 30, 2022, COMSOF achieved total revenues of € 7 million, including recurring revenues of approximately 25%, and an adjusted EBITDA of approximately € 1.3 million. It has around 100 customers.
"There is a very significant demand for fiber design and planning solutions globally and the acquisition of COMSOF allows us to meet this demand with a world-class product," said Richard Petti, CEO of IQGeo.
"Thanks to complementary technology and expanding the customer base, the acquisition of COMSOF will strengthen our competitive differentiation and increase our market share and, after a short transition period, will increase our recurring revenue base."
The tech sector needs to offer more part-time roles for women
Cambridge firm IQGeo in a £ 11 million hit
Source link Cambridge firm IQGeo in a £ 11 million hit