Business
BrewDog apologizes after staff accuse the founder of creating a "culture of horror"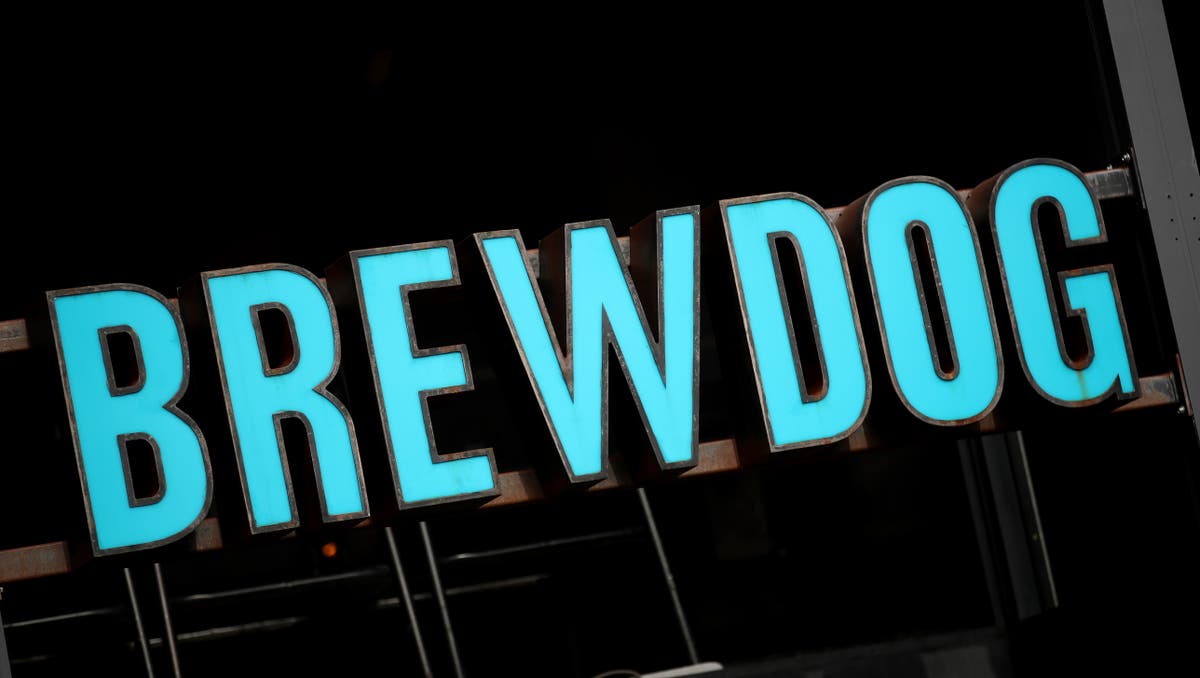 Brewdog A former worker apologized after claiming that the beer company had a "culture of horror" and a "toxic attitude" towards junior staff.
In an open letter, the signatories said that "a significant number" of former employees suffered from mental illness as a result of working for the company.
They argued that the Scottish brewery was built on a "worship of individuality" centered around its founders James Watt and Martin Dicky.
The group, who calls themselves Punks With Purpose, writes:
"Frankly, the biggest experience shared by the former staff is the fear left behind.
"The fear of talking about the mood we are immersed in, and the fear of influencing us even after we leave."
The manager says, "As you like, you can downplay working beyond your abilities, feel pressured, and eventually feel forced to go out of business, without affecting you." Insisted.
In response to the letter, Mr. Watt said Brewdog is sorry and does not disagree with his claim, but "listens, learns and acts."
He said in a statement: "We promise to always do better, not just as a reaction to this. We will contact the entire team, past and present, to learn more.
"But above all, I'm sorry now."
Founded in 2007 in Fraserburgh, Aberdeenshire, BrewDog is worth about $ 2 billion (£ 1.4 billion). Canned and bottled beers are in stock in supermarkets and operate numerous bars throughout the UK.
The company is considered a pioneer in bringing craft beer to the mass market.
In a passage addressed directly to Mr. Watt, the letter said: "You are responsible for this rotten culture.
"Your attitude and behavior are at the heart of how BrewDog is perceived from both inside and outside.
"By focusing on growth, speed and action above all else, your company has done great things, but at the expense of those who have made your dreams come true."
BrewDog apologizes after staff accuse the founder of creating a "culture of horror"
Source link BrewDog apologizes after staff accuse the founder of creating a "culture of horror"