United Kingdom
Brentwood: Teenager accused of murdering two boys in Essex | UK News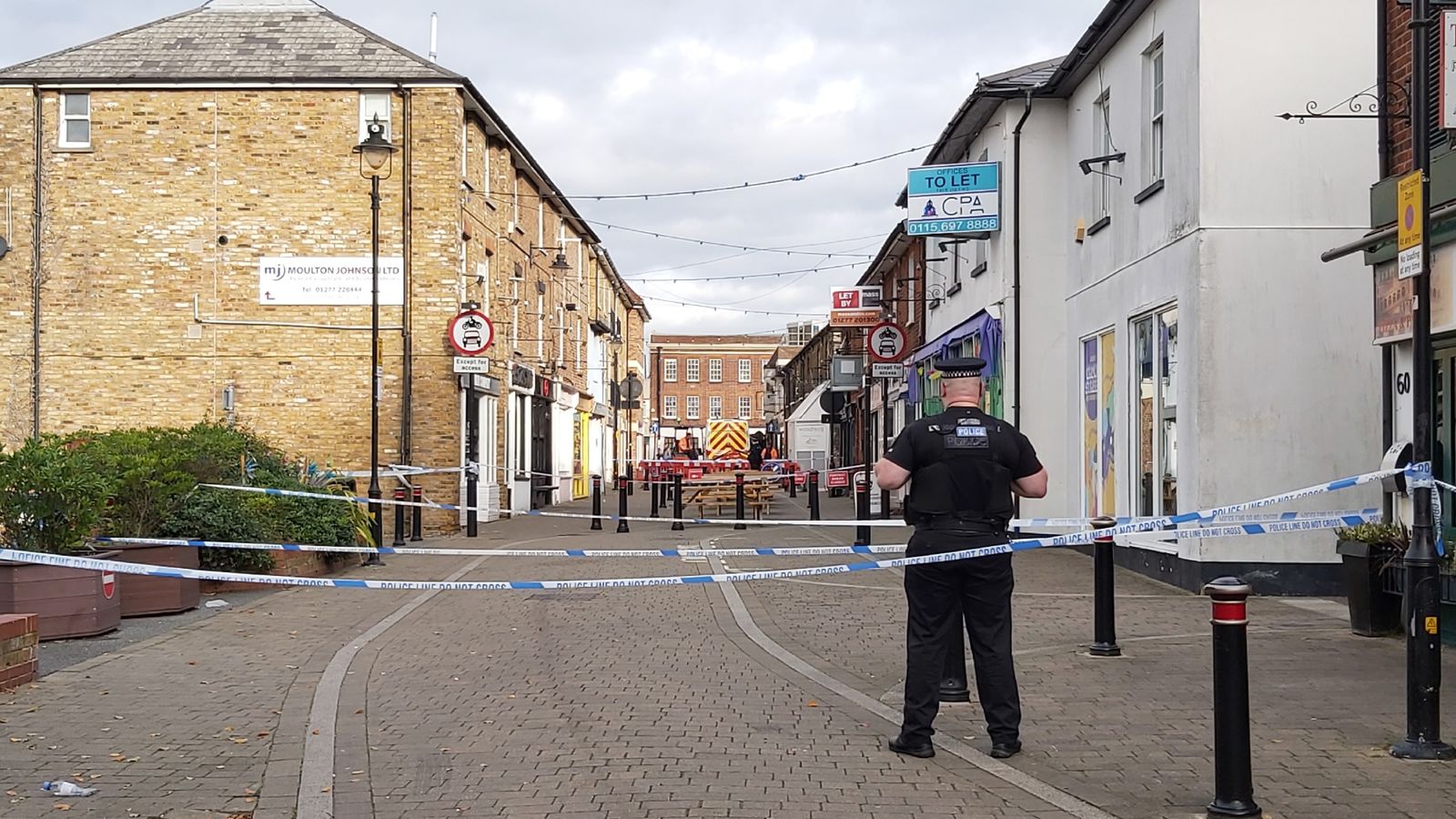 A teenager was charged with murdering two boys during a riot in Essex.
Police officers were called in to report injuries to three people in the Regency Court. Brentwood, Last Sunday around 1:30 am.
Two teenagers subsequently died, and a third was treated for a life-threatening injury.
19-year-old Frankie Watson, who lives on Baker Street in Oset, has been remanded to appear in the South End Magistrates' Court today.
He has been charged with two charges: attempted murder and possession of aggressive weapons.
It was after two other men were arrested on murder charges, including a 20-year-old from Glaze and a 21-year-old from South Okkendon.
They were released on bail until November 19.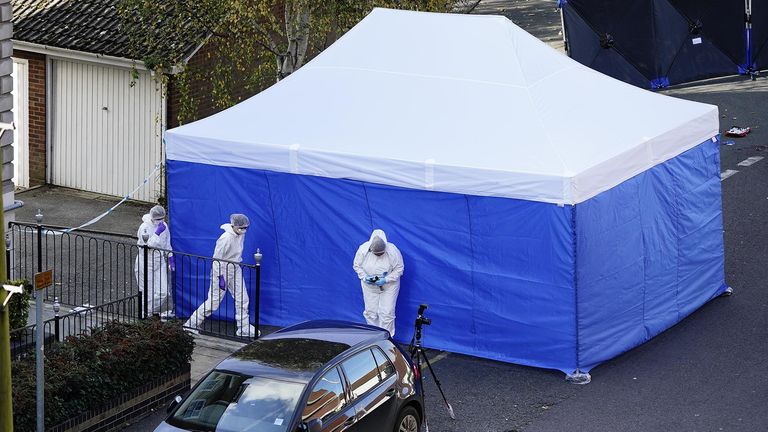 A 40-year-old man from Brentwood was also released during the investigation.
After the incident on Sunday, Inspector Morse Mark Barber said:
"I am keenly aware that this incident will shock many people without a community.
"My officers are there all day-they are there to reassure you and keep you safe.
"At that time, if you have any concerns or information about the incident, feel free to come forward and talk to them."
Andy Clarkson, Inspector Morse of the Serious Crimes Department in Kent and Essex, said over the weekend: It will lead to this tragic event. "
Brentwood: Teenager accused of murdering two boys in Essex | UK News
SourceBrentwood: Teenager accused of murdering two boys in Essex | UK News