United Kingdom
Boris Johnson reveals that he has booked to go to the pub on April 12-but haircuts may have to wait | Political News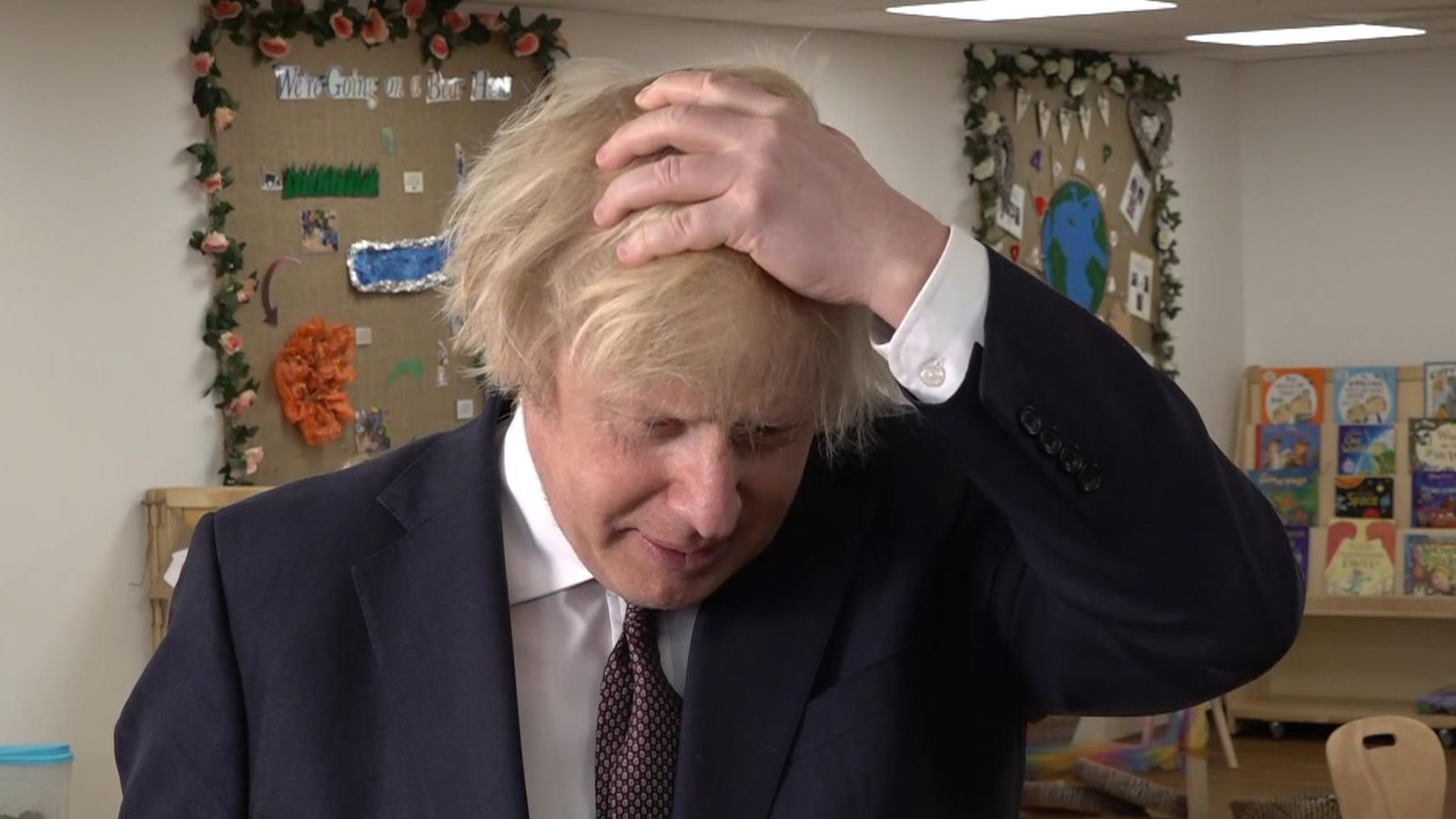 Boris Johnson revealed that he had booked to go to the pub as soon as the blockade was lifted, but suggested that he might wait for a haircut, despite the "terrible" need. Did.
under Prime MinisterThe roadmap for removing COVID measures in the UK will be available for both hairdressers and pubs (when servicing people outdoors) from April 12th.
Johnson, who visited a nursery school in western London on Thursday, said he needed to trim the famous blonde mop in two and a half weeks before the hairdresser could reopen.
"I need a haircut … I need a haircut, I need a haircut badly, it will happen," he told Sky News political editor Beth Rigby.
"She's going to go again," Johnson added, when her fiancé Carrie Symonds was suggested to be able to try snips.
However, the Prime Minister was asked if he had booked an April 12 hair appointment and said, "For the pub? Yes. For the haircut? I don't know about that."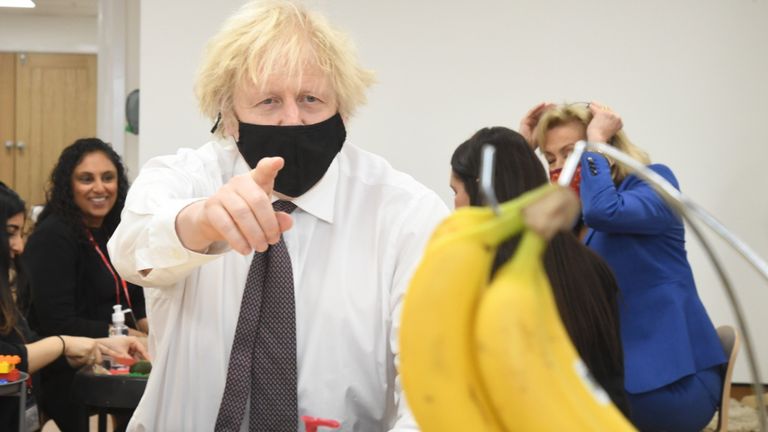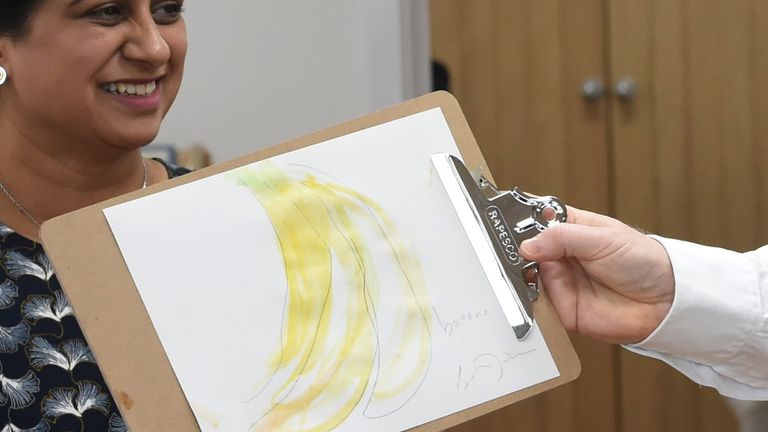 Johnson took advantage of the visit "Role" of COVID vaccine certificate, "No decisions have been made" about how they are used.
The day before, the Prime Minister proposed using COVID certification for pubs that appear in front of a group of senior lawmakers.
During his visit, Johnson drew a bunch of bananas with the children of Greenford's Monkey Puzzle Nursery and later proudly exhibited his artwork.
Boris Johnson reveals that he has booked to go to the pub on April 12-but haircuts may have to wait | Political News
SourceBoris Johnson reveals that he has booked to go to the pub on April 12-but haircuts may have to wait | Political News