Tech
Blis appoints the heavyweight chair, to double the global headcount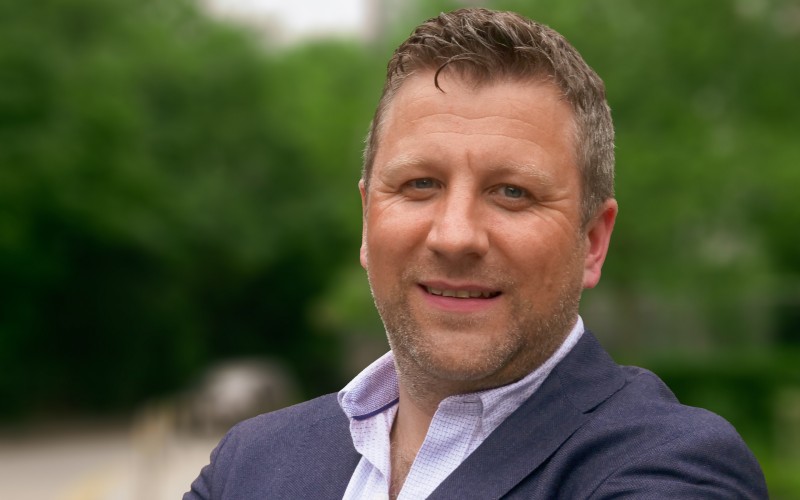 Mid-range private equity firm LDC made a significant investment in Blis, a global programmatic advertising firm, to support its international growth plans.
Blis, an integrated media planning and purchasing platform, does not rely on personal data. It says it builds audience using accurate and permissible location data combined with a wide range of rich and powerful anonymous data sets, delivering the deepest audience understanding available.
The company has an international team of over 240 people who work for some of the largest and most customer-oriented companies in the world. Having grown rapidly over the past five years, revenues have reached around £ 60 million this year.
LDC supports the existing management team led by CEO Greg Isbister. The private equity firm is supporting their growth plans to invest in new product development, broaden their service offering and expand the team in Europe, the US and Asia Pacific.
MarTech 50 – The UK's Most Innovative Marketing Technologies Creators for 2022
The investment will allow Blis to double its workforce over the next few years.
LDC's John Green and David Andrews will join the board along with Isbister, CFO Parm Dhami, and industry heavyweight John Farrell, who joins Blis as non-executive chairman.
With over 25 years of experience, Farrell has led some of the largest marketing service brands in the world and was the former president and CEO of the Publicis Group's specialized agencies and marketing services.
"I am very excited to have LDC as an investor in the business – they clearly understand the opportunity ahead and support our vision to accelerate our growth in this exciting space," said Isbister.
"They bring a tremendous amount of industry experience into their broad portfolio and have a straightforward, down-to-earth approach."
The tech entrepreneur asks for kindness while administrations are destined to grow
Blis appoints the heavyweight chair, to double the global headcount
Source link Blis appoints the heavyweight chair, to double the global headcount