Tech
Big Tech's online safety bill has been set for Parliament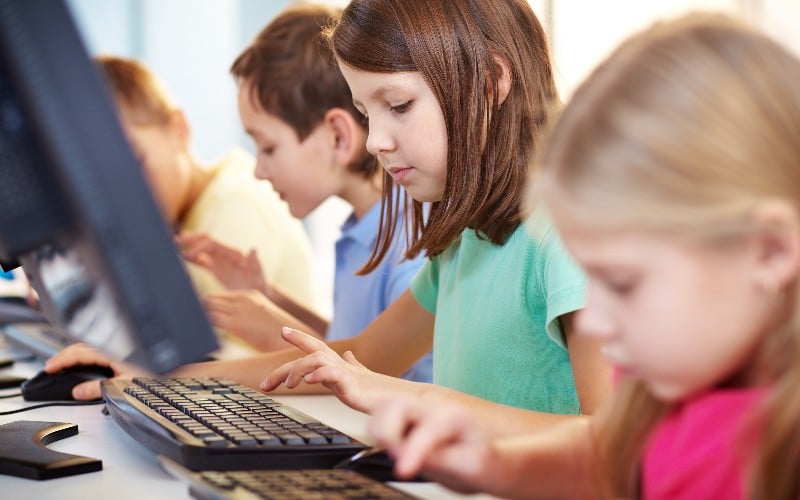 LegalTech
The government's long-awaited online security bill will finally be presented to Parliament today.
Parliamentarians are expected to pass safety laws, which aim to protect children from harmful content such as pornography and limit people's exposure to illegal content.
It will require social media platforms, search engines and other apps and websites that allow people to post their own content to protect children, engage in illegal activities, and comply with stated terms and conditions.
Independent regulator Ofcom will have the power to fine non-compliant companies up to 10% of their annual global revenue, force them to improve their practices, and block non-compliant sites.
The government says executives whose companies do not cooperate with Ofcom's inquiries could now be prosecuted or jailed within two months of the bill coming into effect, instead of two years as it was previously drafted.
A number of other new offenses were also added to the bill to make executives of companies within the scope criminally liable for destroying evidence, failing to participate or providing false information in interviews with Ofcom and for having hindered the regulator when entering the offices of the company.
"The internet has transformed our lives for the better. It connected us and strengthened us. But on the other hand, tech companies were not held accountable when damage, abuse, and criminal behavior were unleashed on their platforms. Instead they were left to mark their own tasks, "said digital secretary Nadine Dorries.
"We don't think for a second when we fasten our seat belts to protect ourselves while driving. Given all the online risks, it makes sense to secure similar basic protections for the digital age.
"If we don't intervene, we risk sacrificing the well-being and innocence of countless generations of children to the power of uncontrolled algorithms."
The government says the bill is balanced and proportionate with exemptions for low-risk tech and non-tech companies with an online presence.
It also claims to strengthen people's rights to express themselves freely online and to ensure that social media companies are not removing legal free speech, with users getting the right to appeal if they feel their post has been unfairly removed.
It will also impose requirements on social media companies to protect journalism and democratic political debate on their platforms. The contents of the news will be completely exempt from any regulation foreseen by the bill.
Social media platforms will also be required only to address "legal but harmful" content, such as exposure to self-harm, harassment and eating disorders, established by the government and approved by Parliament.
Previously they would have had to assess whether the additional content on their sites met the definition of legal but harmful material. This change removes any incentive or pressure on platforms to excessively remove legal content or controversial comments and will clarify the gray area around what is legal but harmful.
Ministers will also continue to consider how to ensure that platforms do not remove content from recognized media.
Changes to the original draft bill in May 2021 include the introduction of paid scam ads on social media and search engines; ensure that all websites that post or host pornography have strict controls in place to ensure that users are at least 18 years of age; and the addition of new measures to crack down on anonymous trolls to give people more control over who can contact them and what they see online; and criminalize "cyberflashing," sending obscene images to strangers online.
"Today marks an important step towards creating a safer online life for UK children and adults. Our research shows the need for rules that protect users from serious harm, but also value the great things of being online, including freedom of expression. We look forward to getting the job started, "said Dame Melanie Dawes, Ofcom's chief executive.
Big Tech's online safety bill has been set for Parliament
Source link Big Tech's online safety bill has been set for Parliament