United Kingdom
Beth Rigby Rishi Sunak v Liz Truss.. plus an interview with Sir Keir Starmer | Political news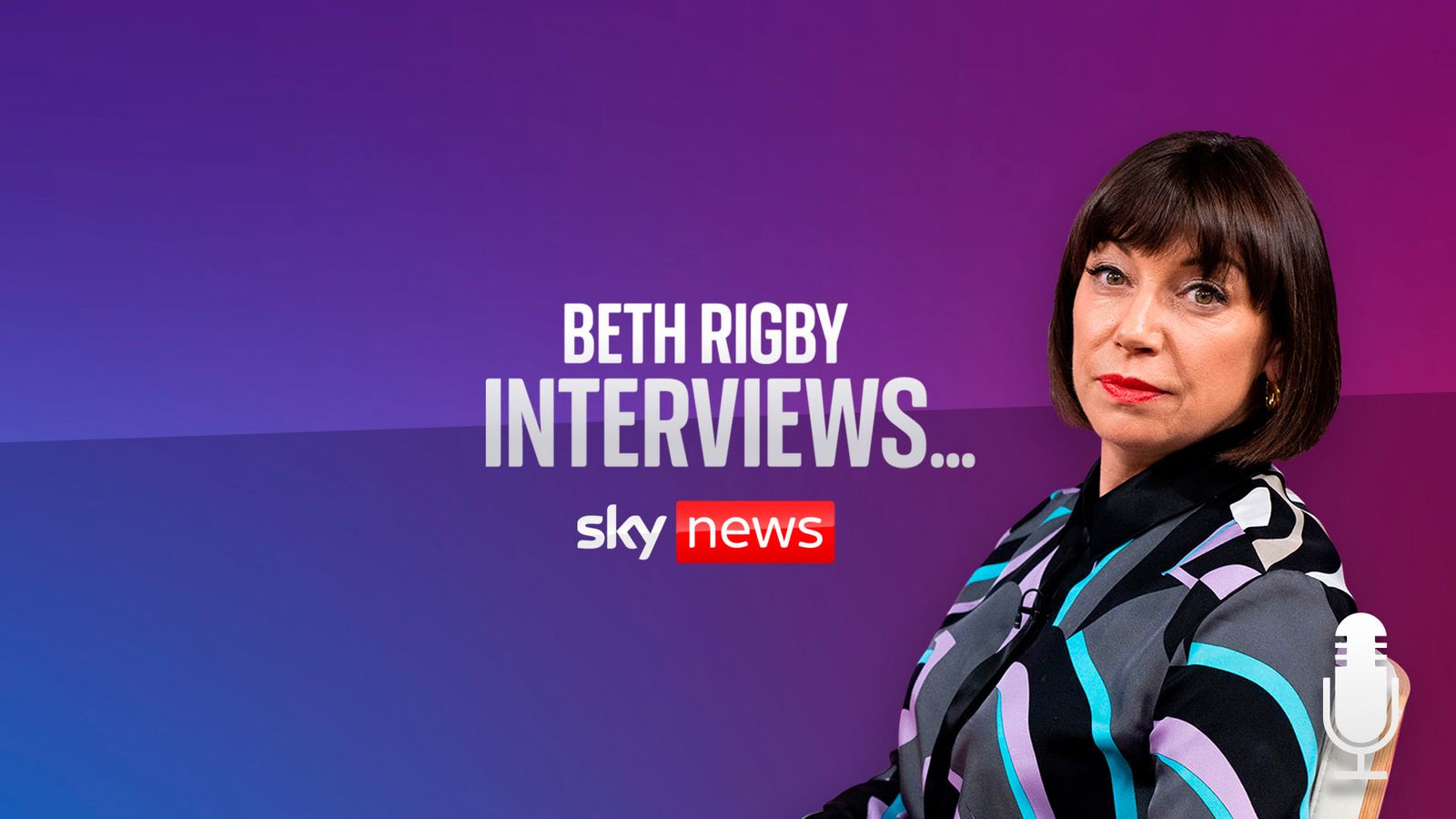 Sky News political editor Beth Rigby looks at the last two Conservative leadership candidates in her final podcast before the summer break.
As well as assessing the chances of Rishi Sunak and Liz Truss, he sits down with Labor leader Sir Keir Starmer to discuss his character, being investigated for a possible lockdown breach and what the new prime minister could mean for his party.
Plus, producer Molly Malone is back with your messages.
Email bethrigbypodcast@sky.uk:
Subscribe to the Beth Rigby Interviews… podcast Apple Podcasts:, Google Podcasts:, Spotify:and: Loudspeaker
Beth Rigby Rishi Sunak v Liz Truss.. plus an interview with Sir Keir Starmer | Political news
Source Beth Rigby Rishi Sunak v Liz Truss.. plus an interview with Sir Keir Starmer | Political news