New blood on the UFC roster,  Belal Muhammad, ended last year with one of his biggest ever MMA wins: he took on Stephen Thompson and completely destroyed him in the octagon. This win emboldened the fighter to speak out, saying that he believes he deserves a shot at the title, and many people seem to agree. Belal's record is certainly for him: his past seven appearances over the last two years have seen him unbeaten against fighters as skilled as Demian Maia, and this boost in confidence has helped him see a path to the title. He has addressed the media recently and let the world know why it should be him fighting for the title instead of Leon Edwards. Let's learn a little bit about Belal and his career before we dive into the ultimate question: Should he get the title shot he so badly craves?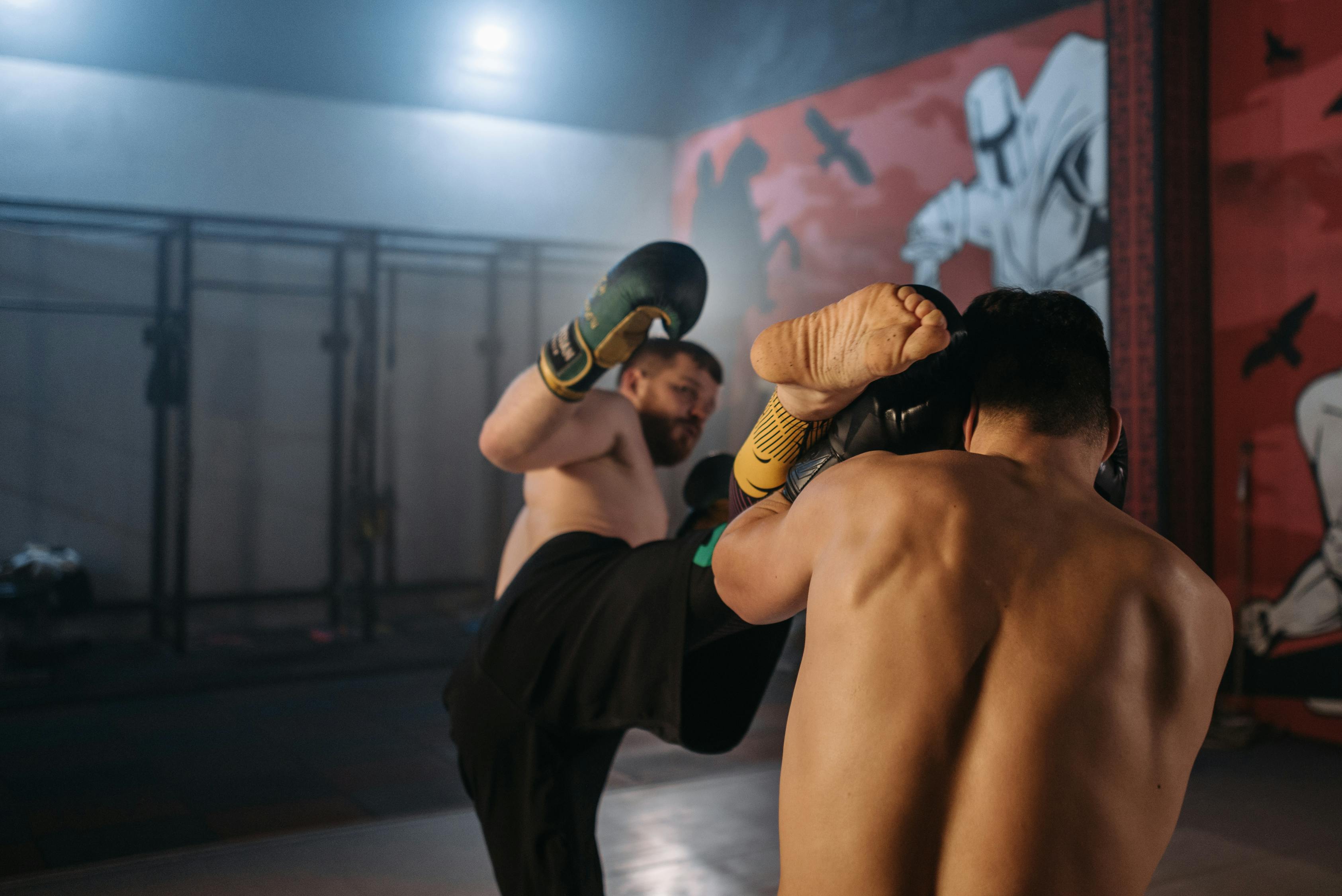 Back to the Beginning
A Chicago native, Belal has four siblings and has been interested in fighting since an early age. He wrestled all through high school at Bogan High and went on to pursue a degree at the University of Illinois that he would not end up completing. He entered and won the Titan Fighting Championship in 2016 and signed with the UFC with a 9-0 record. Belal made his UFC debut that same year as a replacement in a fight against Alan Jouban, which he lost, but for which he still received fight night honours. Undaunted, Belal soon faced off against Augusto Montano and won in the third round. His following fight in November of the same year was a change-up as his original opponent, Lyman Good, was pulled on suspicion of doping. Vincente Luque replaced Good and beat Belal in the first round. Stepping in once more as a replacement himself, Belal faced Randy Brown in 2017 and won unanimously.
Belal won his next two fights by unanimous, and then split decision and then went on to meet newcomer Chance Rencountre where he won once again in 2018. Though Belal was scheduled to face off against Elizeu Zaleski dos Santos in September of 2018, Belal was pulled from the bout. Next, he lost to Geoff Neal in 2019, won against Curtis Millender and Takashi Sato, and gained his first-ever Performance of the Night award. 2020 saw Belal once more about to fight Lyman Good, who has pulled out again due to a COVID 19 infection. Their bout was eventually rescheduled for June of the same year when they finally faced off, and Bilal came out victorious. COVID took a further toll on Belal's career when he contracted the virus before his fight against Dhiego Lima. Naturally, the fight was rescheduled, and in February last year, Biulal won the fight. More recently, in 2021, Belal fought Leon Edwards, but the fight was called on account of Edwards poking Belal in the eye. Demian Maia was next on the chopping block in June of the same year, followed by Stephen Thompson in December, where Bilal once more won by unanimous decision.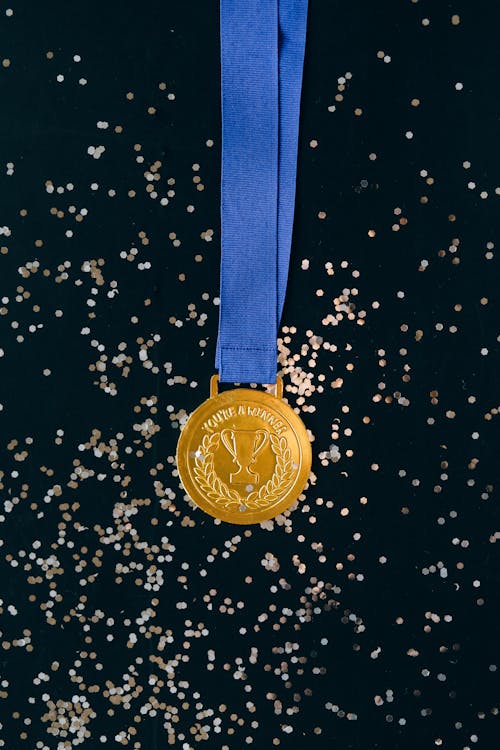 But Does He Deserve A Title Shot?
Now that we know a little more about Bilal Muhammad and his career, we can say with certainty that yes, we believe he deserves a shot at the title! His December 2021 victory over Stephen Thompson more than proves that as a fact. The only thing that might stand in his way, in the eyes of MMA officials, is his no-contest match against Leon Edwards back in March. The fight was called prematurely, in the second round, due to a nasty but seemingly accidental poke in the eye by Edwards. Bilal has consistently joked that he's been calling and texting UFC top dog Dana White, but that White has left him on blue tick, 'read'. Bilal laughs about it, but you can tell that the 33-year-old won't be happy until he's back in that octagon fighting for the title. Getting White to book him rather than "The Nigerian Nightmare" would be a coup for the fighter, but only time will tell if it is to be. Bilal has openly stated that his goal is to reach the top, and nothing less will suffice. Beating opponents like the ones he has already faced is not enough for him; he wants it all.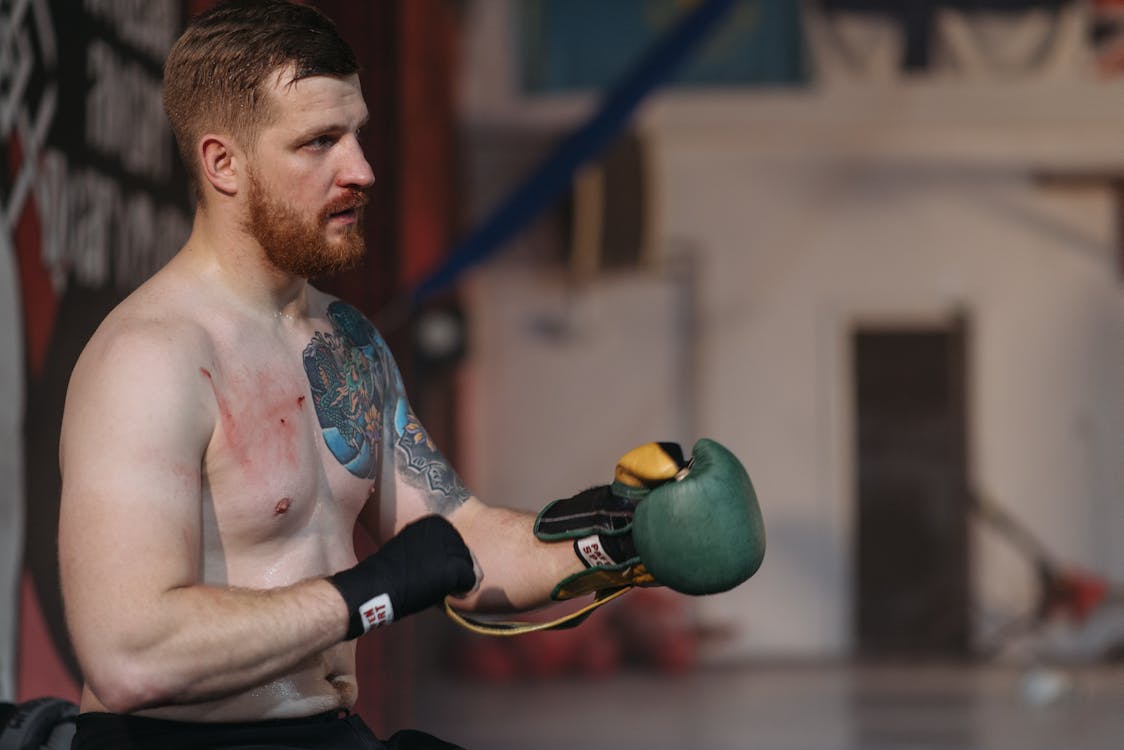 Wrap Up
It's clear to see that Belal Muhammad will go far. We are all pulling for him and hoping to see him fighting for the title soon.