Entertainment
Behind-the-scenes podcasts: Pam & Tommy, Station Eleven, Janet Jackson | Ent & Arts News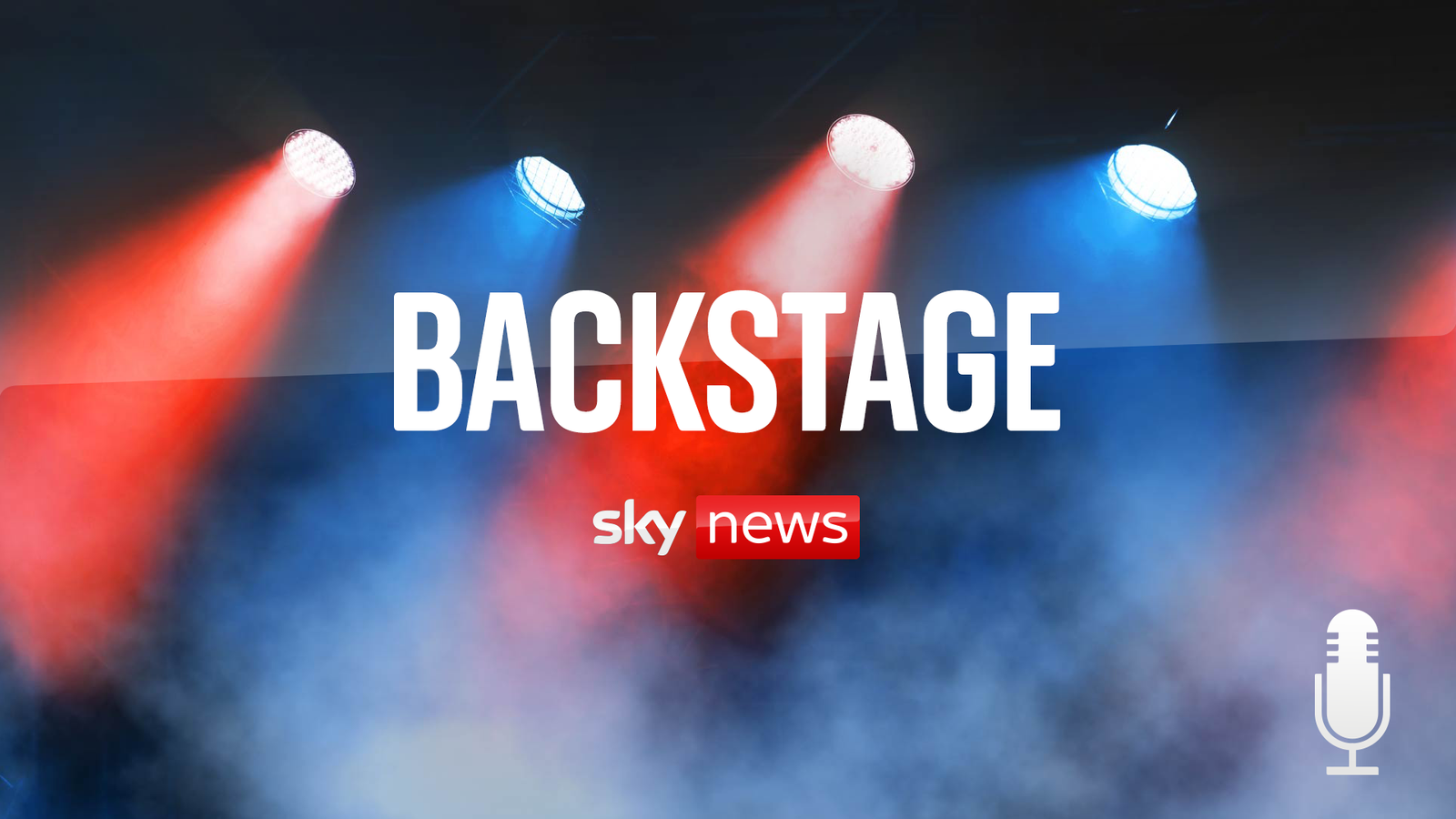 Welcome to Backstage, a Sky News movie and TV podcast. There's also weekly insights into what's happening behind the scenes.
Sky News art and entertainment correspondents Katie Spencer and Stevie Wong are here to chat about everything on TV and movies.
Subscribe to the Backstage podcast above Apple Podcasts, Google podcast, Spotify, Spree car
They discuss Pamela Anderson and Tommy Lee's infamous sex tape scandal-based series Pam and Tommy.
Katie and Steve are also digging into the flu drama Station Eleven, talking to one of their stars, Mackenzie Davis.
In addition, there's a new documentary that talks about Janet Jackson-not to be missed!
Let us know what you are looking at backstage@sky.uk
Behind-the-scenes podcasts: Pam & Tommy, Station Eleven, Janet Jackson | Ent & Arts News
Source link Behind-the-scenes podcasts: Pam & Tommy, Station Eleven, Janet Jackson | Ent & Arts News