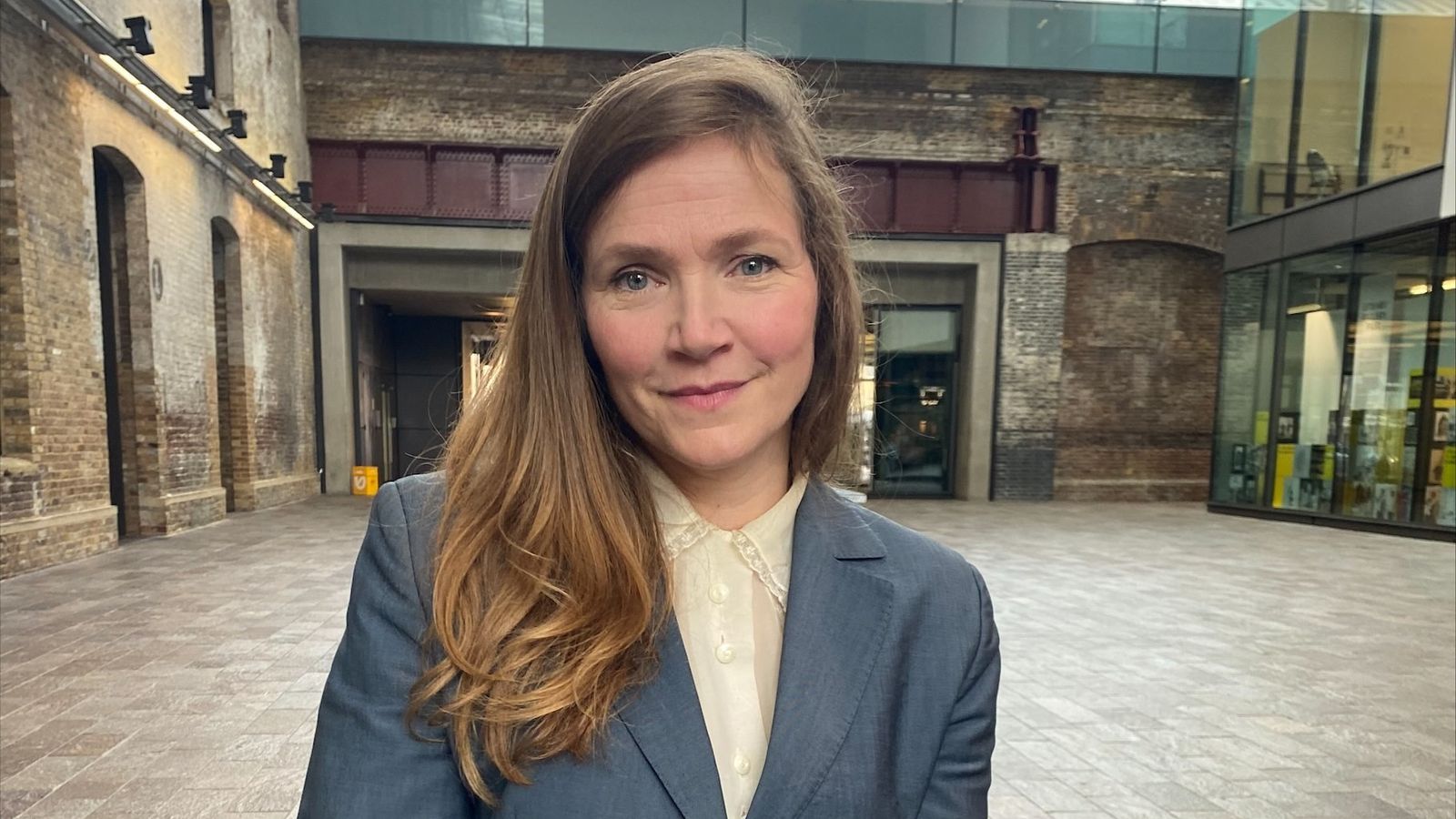 BAFTA-winning actress Jessica Hynes risks the creative industry becoming "myopic" unless employers and institutions find out why so few working-class people work in the sector. Is warned.
On behalf of Arts Emergency, a mentoring charity and support network, she said:
The creative industries account for 2.2 million jobs and generate more than 110 billion people in the UK economy, but according to the Creative Industries Policy and Evidence Center, only 16% of the people in the creative industries come from the workers' class.
To be socio-economically diverse like any other economy, it will require more than 250,000 working class people to be employed in this sector.
W1A and There She Goes Star was previously from a single-parent family and said that low income does not mean "low talent, low education, low intelligence."
She emphasizes the importance of making people aware that there are support schemes that help young people: On behalf of everyone. "
Barriers to the industry can be subtle-like the expectation that young people who are just starting out can gain experience by working for free-but there are also cases where paid internships are available.
The Arts Emergency helped Central Saint Martins graduate from Gwent Odys Stephenson.
Stevenson said: "There are ways to gain that experience and to get contacts that may not be the traditional route, but for some reason, for some reason, finding those contacts and forcing them into the industry. I can."
Professor Jeremy Till of Central Saint Martins warns from employers within this sector:
"I think the creative industries are like a broader subset of systematic inequality. If culture is the foundation of our civilization, it must be inclusive, so we desperately change something. is needed. [or] It's not the right culture. "
Subscribe to the Backstage Podcast at Apple podcast, Google podcast, Spotify, Spree car
BAFTA-winning actress Jessica Hynes warns that the creative industries are at risk of becoming "short-sighted" | Ent & Arts News
Source link BAFTA-winning actress Jessica Hynes warns that the creative industries are at risk of becoming "short-sighted" | Ent & Arts News