United Kingdom
Archie Battersby expected to be moved to hospice to die 'with dignity' | UK news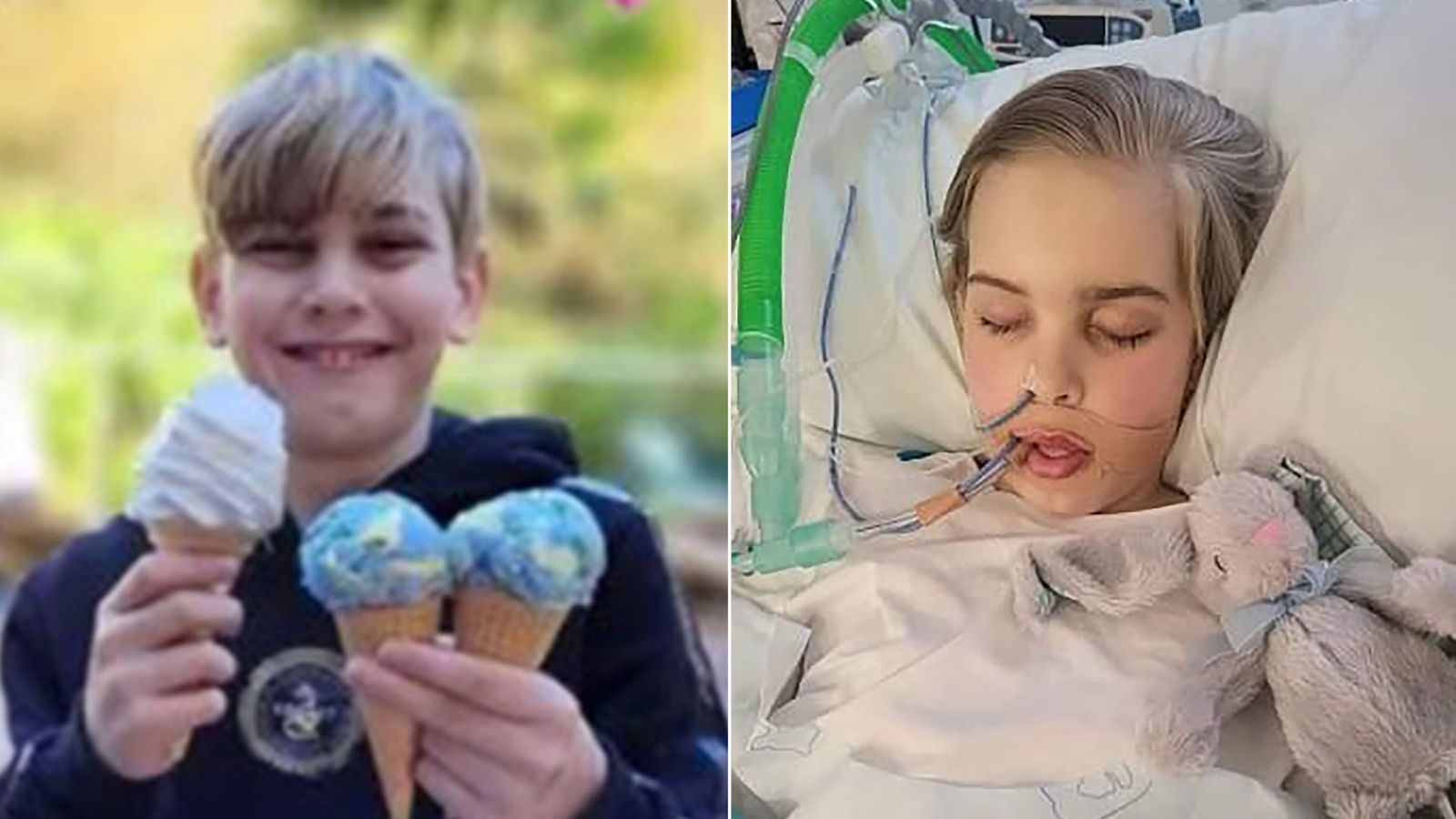 A legal ruling is due this morning on whether Archie Battersby's family can move him from hospital to a hospice so he can die "with dignity".
Family lawyers resorted to that step Thursday's lengthy High Court hearing, the culmination of several legal challenges aimed at ensuring the boy's life is kept alive, continues.
Archie, 12, has been in a coma since his mother found him unconscious at their home in Southend, Essex, in April.
Doctors treating him at the Royal London Hospital in Whitechapel, east London, believe the young man is brain-stem dead and say continued life support is not in his best interests.
Barts Health NHS Trust, which runs the hospital, said Archie's condition was too unstable to move him.
They argued that taking her by ambulance to a hospice "is likely to hasten the premature deterioration that the family wants to avoid, even with full intensive care equipment and staff during the trip."
Archie's mother, Holly Dance, said: "I pray that the Supreme Court will do the right thing.
"If they refuse to allow us to take him to a hospice and for him to receive life-saving oxygen, that would be simply inhumane and nothing to do with Archie's 'dignity'."
She complained to Times Radio that the family could not be together in the room without nurses.
"There is absolutely no privacy, which is why the courts are once again continuing this dignified death. why are we not allowed to take our child to hospice and spend his last moments, his last days together?
"Why does the hospital interfere?"
A High Court ruling in July requires Archie to remain at the Royal London Hospital while his treatment is stopped.
A family spokeswoman said the hospice agreed to take her.
Archie Battersby expected to be moved to hospice to die 'with dignity' | UK news
Source Archie Battersby expected to be moved to hospice to die 'with dignity' | UK news