Sports
Antonio Conte warns new Tottenham signings they have to 'fight' to get into the squad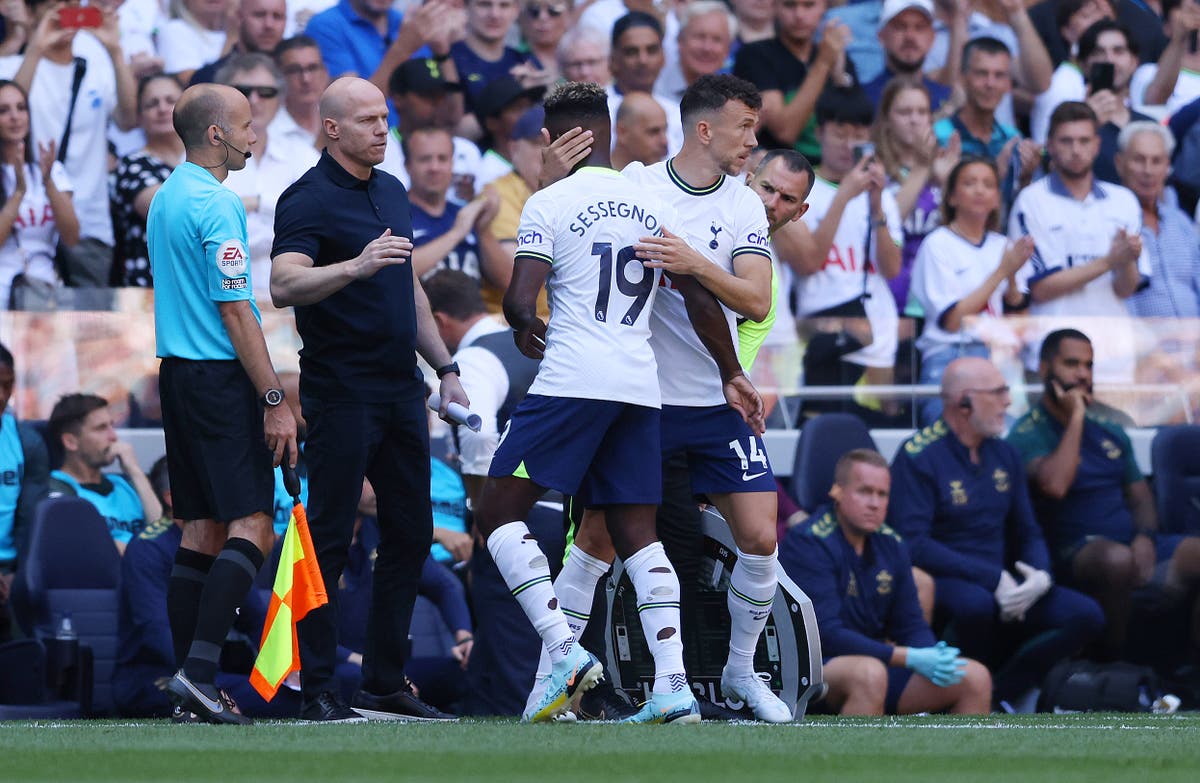 Anthony Tale was delighted with Tottenham's style during their 4-1 win over Southampton on matchday one and warned his new recruits that they had to fight to earn a place in his starting lineup.
A busy summer for Spurs when they brought in six players raised optimism and excitement around the N17 ahead of kick-off, but James Ward-Prowse's 12th-minute opener for the visitors has threatened to spoil the mood.
Instead, it turned the hosts on with Dejan Kulusevsky in an imperious form and it was his cross that enabled Ryan Sessegnon leading the equalizer. Eric Dier made it 2-1 before half-time and Kulusevski capped the scoring with a brilliant fourth two minutes after Mohammed Salisu's own goal.
Antonio Conte warns new Tottenham signings they have to 'fight' to get into the squad
Source link Antonio Conte warns new Tottenham signings they have to 'fight' to get into the squad