Tech
American acquisition of Immersive Interactive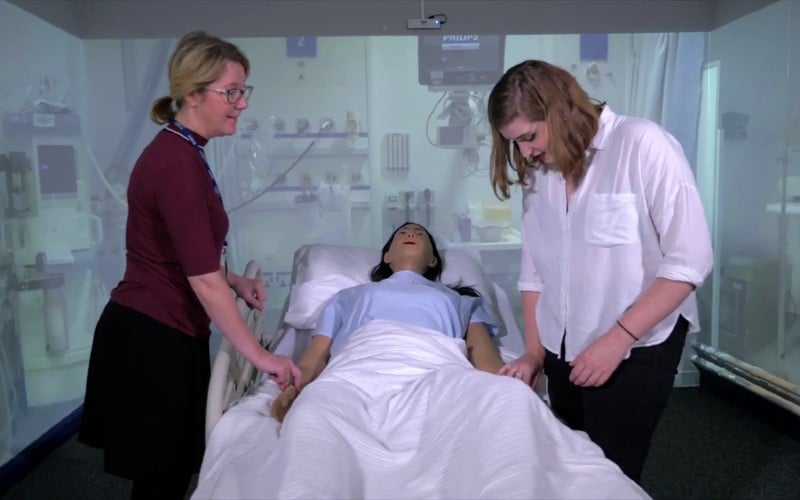 A Southport company behind hi-tech solutions for medical simulation, education and training has been acquired by a US counterpart.
Echo Healthcare acquired Immersive Interactive to expand its healthcare simulation and education offering.
With the acquisition, Immersive Interactive will join the global Echo Healthcare organization by maintaining its offices and continuing to develop and support the Immersive Interactive product line in the UK and around the world.
"The acquisition of Immersive Interactive is an important step in the evolution of our suite of product offerings, enabling greater market access, an enhanced team and a further defined value proposition," said Kevin King, CEO of Echo Healthcare .
"We are pleased to add that merging the two companies does not result in job losses and indeed offers more avenues for more opportunities than ever."
David Salt and Chris Porter, co-founders and partners, will join Echo Healthcare in senior management positions, while the entire Immersive team will also join the acquisition business.
Porter said, "By combining two outstanding companies, we will immediately realize gains in efficiency, access to resources and accelerated roadmap."
The agreement provides for an exit for the institutional investor of Immersive Mercia Asset Management plc. Mercia first supported the company in 2013, using funding from the North West Fund for Venture Capital and later through the Northern Powerhouse Investment Fund.
American acquisition of Immersive Interactive
Source link American acquisition of Immersive Interactive