Entertainment
Alec Baldwin sobbed in the first interview since the film's set shoot-as the mystery deepened after he said: "I didn't trigger" | Ent & Arts News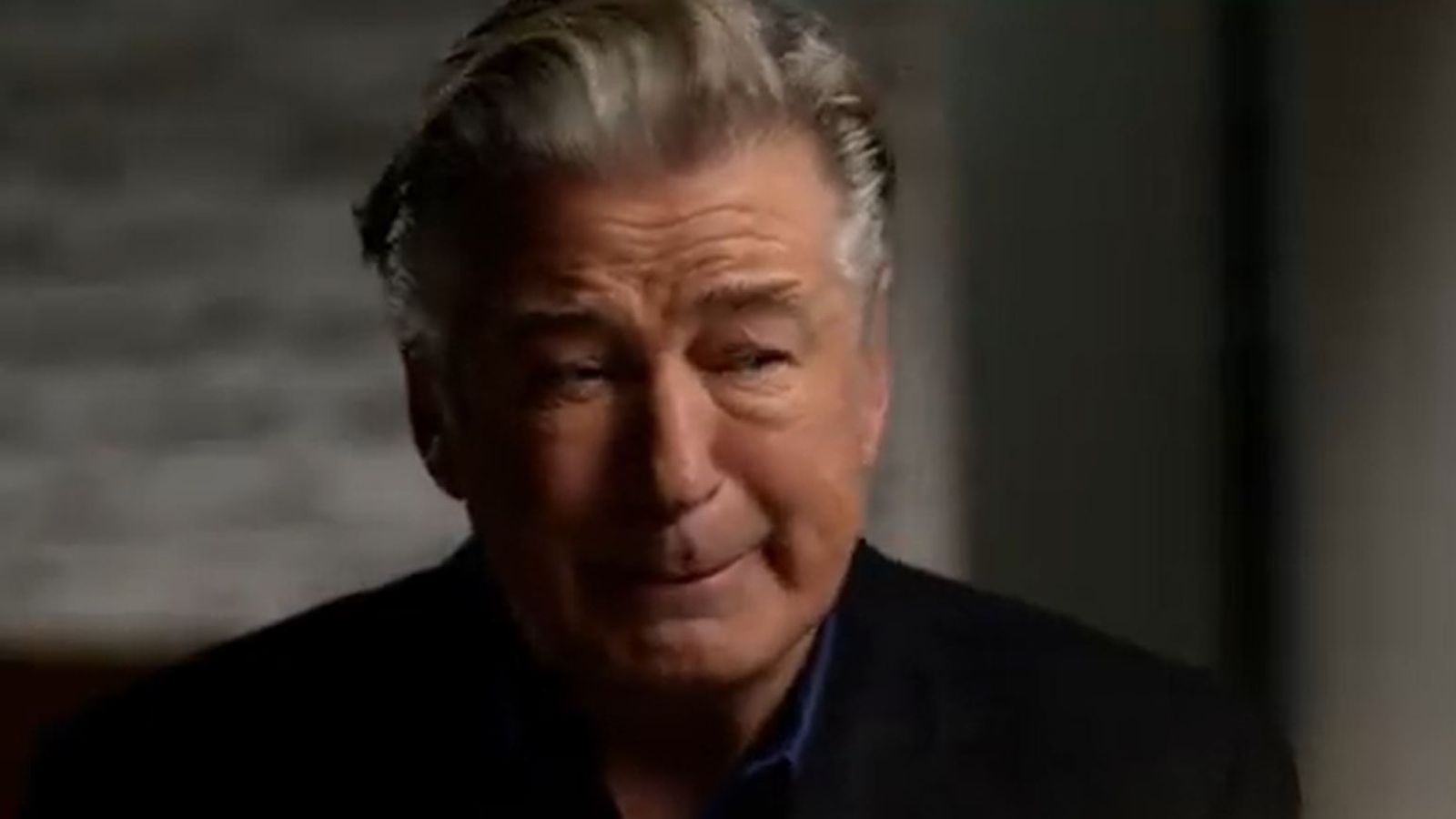 Alec Baldwin wept in the first interview since Halyna Hutchins was shot dead on the movie set-and claimed she didn't trigger the gun that killed her.
The actor-producer shot and killed the cinematographer when his prop gun fired while filming in Rust, western New Mexico.
And the 63-year-old sobbed while talking to Good Morning America host George Stephanopoulos in her first interview since her death in October.
In the promotional clip shared on Twitter, Baldwin Said Hutchins: "She was loved by everyone she worked with, loved and admired by everyone she worked with.
"It's still unbelievable. It just doesn't seem real to me."
Stefano Pros asked: "Wasn't the script triggered?"
And in a comment that deepens the mystery surrounding death, Baldwin replied:
"No, no, no, no, no, I would never point a gun at anyone or trigger it."
When asked, "How did the real bullet get on the set?" Said the actor, "I don't know. Someone put a live bullet into the gun.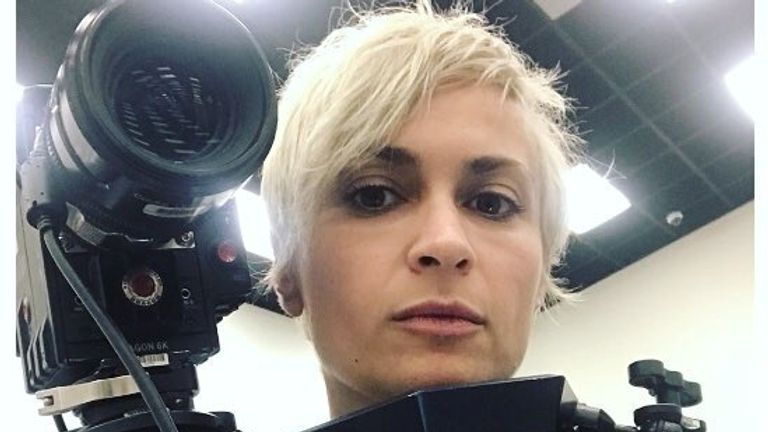 Stefano Pros also asked: "You said you weren't a victim, but is this the worst thing that has ever happened to you?
"Yes," Baldwin replied.
"Looking back, I wonder what I was able to do."
His response isn't in the trailer, but it also shows that the actor is asked:
"You described it as a trillionth shot and the gun was in your hands, how do you accept it?"
The full interview will air on Thursday at 1:00 AM UK time on ABC in the United States.
Alec Baldwin sobbed in the first interview since the film's set shoot-as the mystery deepened after he said: "I didn't trigger" | Ent & Arts News
Source link Alec Baldwin sobbed in the first interview since the film's set shoot-as the mystery deepened after he said: "I didn't trigger" | Ent & Arts News