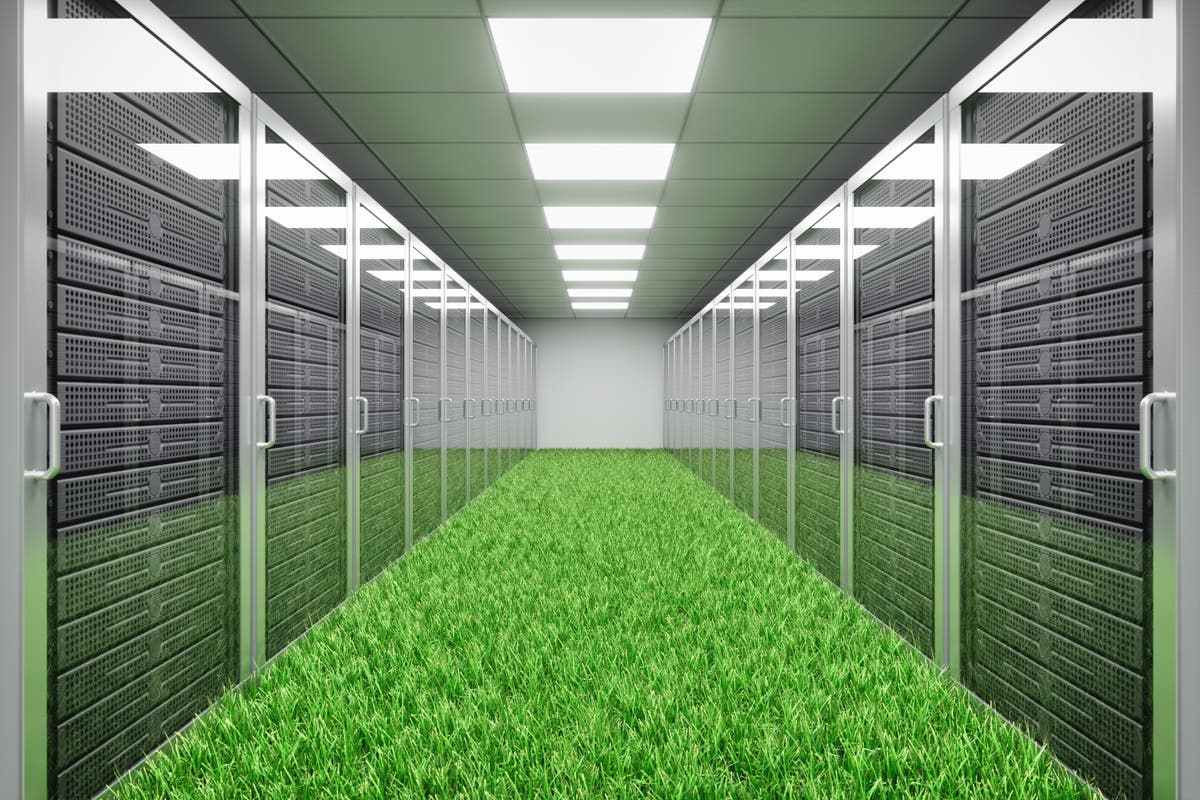 Benchmark ESG is a Business Reporter client
Peter Walsh, Director of Business Development for Europe, Benchmark ESG
Today, companies talk a lot about decarbonisation, and for many it is increasingly becoming a top priority. One recent study NTT DATA and PAC found that 87 percent of European business leaders expect to achieve zero emissions no later than 2030, indicating that significant planning is underway and resources are being used to achieve the goal.
This is due to a number of regulatory frameworks, including the European Commission's Green Taxonomy, which will regulate the evaluation of green finance. But other than compliance commitments, companies know that sustainability is central to business success – indeed, some call ESG's clear strategy a "new baseline" for hiring talent. With increased transparency and reliability of data on the effectiveness of sustainable development, applicants, potential investors and other stakeholders can more easily assess the success or failure of the business in achieving sustainability goals. Thus, low performance has significant and far-reaching implications for business viability, while measurable progress will be rewarded by a valid license to operate.
However, talk about exactly how decarbonisation will be conducted usually revolves around technologies being developed to help businesses move to carbon-neutral operations. A study by NTT DATA and PAC found that executives believe that IT will play a vital role, so it follows that the bulk of the investment is likely to be focused on improving IT functions.
But that won't be the only ingredient for success. What will happen if not everyone is connected to the work needed for a successful transition, or if the company's decarbonisation reports are not delivered properly? Technology may be a key mechanism for the transition to clean, but other aspects of the business must also be in place.
"Culture" is a general term that encompasses so many elements that often go beyond the technological talk of decarbonisation. Culture is the constant hero of any transformative change in business. Changes can be made here and there, and new technologies can themselves achieve short-term benefits. But if you want lasting change, the whole foundation needs to change. To ensure the achievement of ESG goals, business leaders must build a a culture of sustainability. They need to find a way to ensure that everything from the boardroom to the shop is invested in the idea of ​​lasting transformation.
There are different ways to do this. One can set criteria for success and offer incentives such as bonuses to executives to encourage employees to work hard to achieve their goals. The data can – and should – be used to the full. The data is invaluable because it forms the basis of any sustainable development program – with it we can see in detail what progress the company is making in achieving its goals.
For the proper use of this data it is important that they are investment grade. This means that it must demonstrate accuracy, timeliness, completeness, relevance and verification. Businesses can no longer boast of the simple existence of ESG data; they need to be able to prove that they are trustworthy, and the way they use that data needs to be transparent.
However, many found this easier said than done. Inefficient and inconsistent data flows caused by continued use of manual reporting and analysis tools continue to impair business performance. This is something they need to improve if they want to take realistic steps towards meeting ESG's disclosure requirements.
If businesses can overcome this barrier, they will achieve far-reaching results. ESG investment level data have advantages other than external communications; it directly contributes to a strong culture of sustainable business development. With data integrity, you can accurately measure a company's performance related to ESG – and you can also accurately measure the performance of individual employees on key sustainability goals. Business leaders can accordingly design incentive structures that match the performance data that is collected. As the old saying goes, "what is stimulated becomes a priority." Combining strong data with a company culture vision, the pace of individual and company-wide sustainability will increase.
We can know how important data is to transform a company's culture and how important a shift in culture is for lasting change around sustainability. But how to steer both elements in the right direction?
Bringing businesses together through digital transformation is the key to achieving both goals. Benchmark Digital Partnersprovider of cloud digital solutions for sustainability and ESG report, product management programsand risks and compliance needs, helps companies around the world ensure data integrity and improve data collection and reporting processes. The Benchmark ESG platform allows businesses not only to test the quality of their data, but also to encourage collaboration and interaction between functional groups to identify gaps and opportunities in real time and support ESG performance improvements in the long run. These services are provided through a number of customizable best practice workflows that enable effective cross-functional collaboration and definite, predictable results.
Requirements for European ESG disclosure companies are growing every year due to climate change, resilience factors and increasing regulatory pressures. Creating a strong and enduring culture may require additional work and resources, but there are solutions such as those that offer Benchmarkwhich ensure that the process is streamlined and transparent and gives significant results. Such a call for progressive change among businesses is that the work needed to cultivate a culture of sustainable development is well worth it – in terms of adding value, managing risk and, ultimately, securing the future of any company.
Access ESG Benchmark Resource Library for new trends, experts, corporate case studies and best practices in sustainability and ESG data management and reporting.
Originally posted on Business reporter
A data-driven culture is vital to a successful green transition
Source link A data-driven culture is vital to a successful green transition