Tech
A £ 1 million loan makes sense for starting digital smells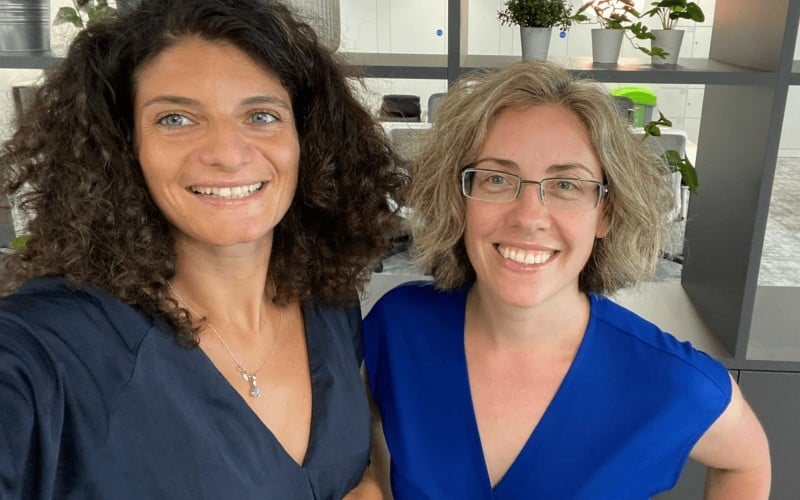 A startup raised £ 1 million to bring the power of smell to tech experiences.
OW Smell Digital, a spinout of the University of Sussex and UCL, was founded by the scientists Emanuela Maggioni and Marianna Obrist.
The initial funding, led by Parkwalk Advisors, will see him continue to develop technology that enables the digitization of the human sense of smell.
OW says it is trying to be to smell what Dolby and Adobe are to sound and sight: to transform an ecosystem dominated by the eyes and ears. His hardware and software controls and delivers scents and their unique perceptual effects.
The startup was founded as OWidgets thanks to a Proof-of-Concept award from the European Research Council. His work spans the arts, consumer industries, healthcare and research.
The company is working with Rockefeller University (SMELL-RS) to create the first standardized smell testing toolkit for measuring olfactory abilities; with UCL to develop efficient and affordable odor delivery technologies and odor training tools (SmellHealth, a second project funded by ERC PoC); and with commercial clients to offer immersive reality experiences (British Airways, New Reality Co, Picture This Productions).
"We are trying to disrupt a market dominated by technologies based solely on sound, vision and, increasingly, touch," said CEO Maggioni.
"Our sense of smell has the power to evoke long forgotten memories, bring food to life, calm us down and enrich our lives. We create olfactory technologies that can be used in a wide range of innovative contexts.
"From leading healthcare research to engaging and artistic experiences, our products offer total digital control over scent and odor."
Does the government's "level-up" plan go far enough for education?
A £ 1 million loan makes sense for starting digital smells
Source link A £ 1 million loan makes sense for starting digital smells