Tech
£ 77.5m Engine deal to drive Next 15's ambitions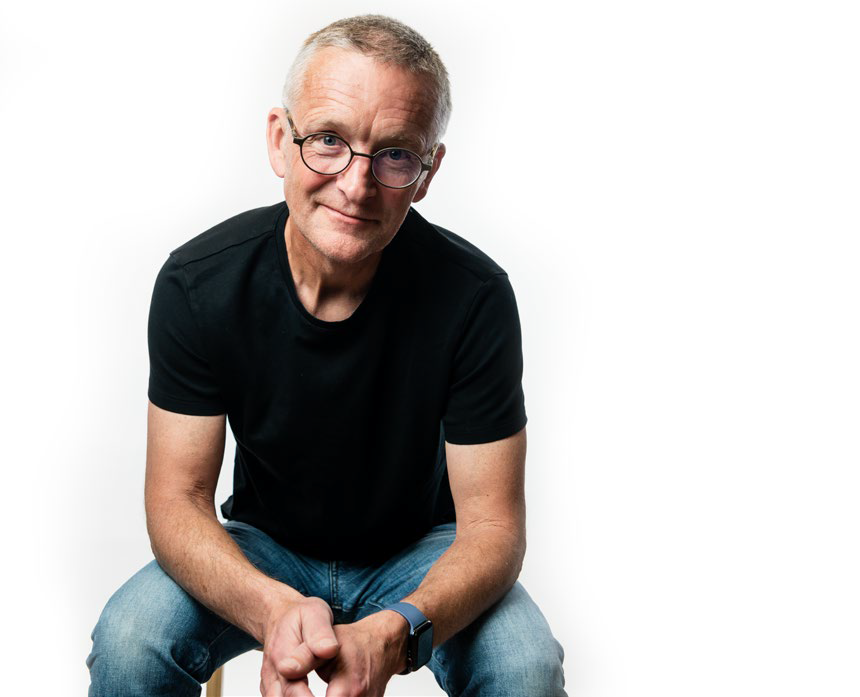 MarTech
Offers
Next 15 rushed to acquire London-based company Engine UK in a £ 77.5m deal.
Engine UK is the British arm of Engine's creative network. A digital transformation, communication and creativity business, it employs around 600 employees and has 300 UK and international clients.
Next 15, listed on AIM, a technology-based global communications network that owns agencies such as Elvis, ODD, Velocity and Mighty Social, will pay £ 61.7 million in cash upon completion.
The deal, funded by existing debt structures and proceeds from a new £ 50 million share placement, will add growth advisory capabilities and clients including AstraZeneca, E-ON, Sky, the Home Office and the Ministry of Justice.
In the year ending 31 December 2021, Engine UK increased its net revenues by 18% to £ 88.6 million and generated adjusted EBITDA of £ 11.8 million.
"We are delighted to welcome Engine UK's people and customers to Next 15," said CEO Tim Dyson.
"The acquisition of this vast digital transformation, communication and creativity business fits well with our track record and our strategy of adding growing businesses which therefore contribute to our goal of doubling the size of our business over the next three to five years. .
"Its three businesses are home to great talent and strong customer relationships and offer multiple opportunities to further expand and apply our growth consulting services.
"We look forward to working with the management teams, staff and customers of Engine UK's three companies and other industry leaders within Next 15 to execute our growth plan based on our independence model. incentives and investments ".
£ 77.5m Engine deal to drive Next 15's ambitions
Source link £ 77.5m Engine deal to drive Next 15's ambitions