Tech
£ 20m injection for VR game studio nDreams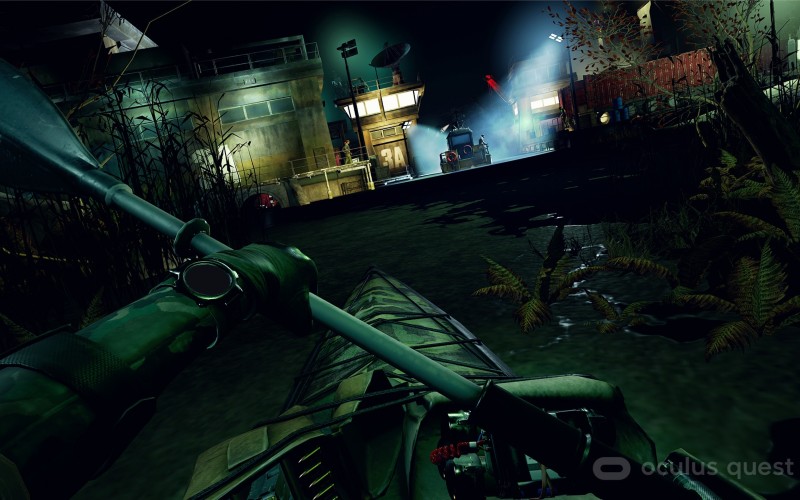 MediaTech
Investment
Virtual reality game studio nDreams has been boosted by a £ 20.1 million investment.
VC Aonic of Sweden is investing in the Farnborough-based company behind the VR titles Ghost: Covert Ops, fractured And Far Cry VR: Plunge into madness.
The Stockholm-based investor claims to support high-potential gaming studios by supporting them with the specialist technology and infrastructure needed to reach their full potential, enabling them to maintain their independent identity and creative freedom.
nDreams has a large pipeline of future projects already in development, including PlayStation VR2 games. It has also recently expanded its development capabilities by announcing two new studios, nDreams Studio Orbital and nDreams Studio Elevation.
In August 2021, nDreams appointed former Codemasters CEO Frank Sagnier as non-executive chairman.
"This investment is a pivotal moment for nDreams and I am delighted to now have the combined support of Mercia and Aonic, who share our same ambitious vision," said Patrick O'Luanaigh, co-founder and CEO of nDreams.
"This investment is the rocket fuel needed to accelerate our rapid growth as virtual reality continues its trajectory towards becoming a true mass market technology."
£ 20m injection for VR game studio nDreams
Source link £ 20m injection for VR game studio nDreams