United Kingdom
2022 Youth Mobility Scheme for South Korean Citizens. 2nd ballot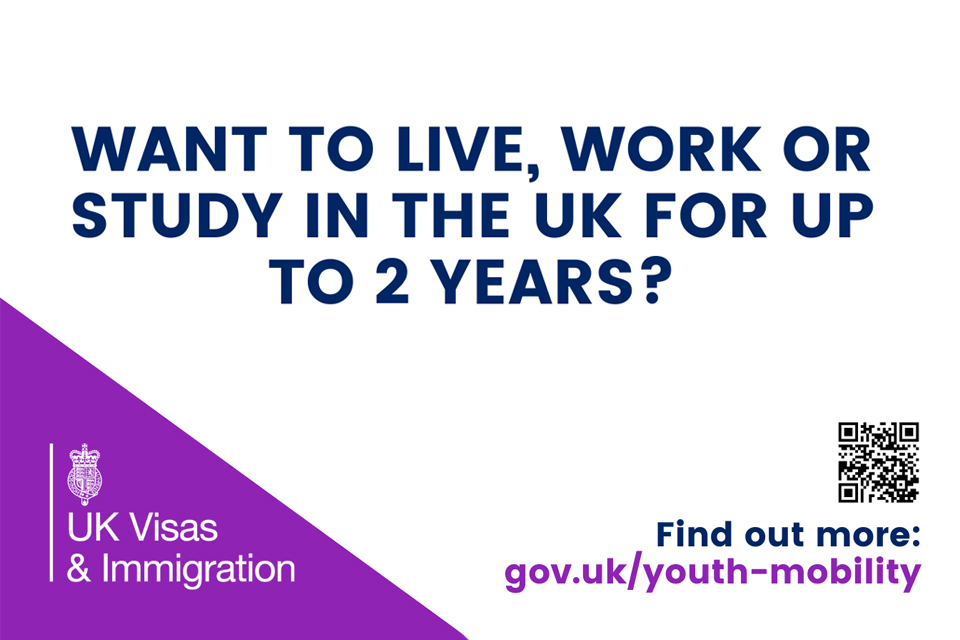 As in previous years, a total of 1,000 places are available to South Korean citizens in 2022.
Most of the seats were allocated in the first ballot in January this year, while the remaining seats will be available in this second ballot in July 2022. If your application is successful, you will be able to live, work and study in the UK. up to 2 years.
How to apply for a ballot?
If you want to be able to apply for the scheme, you need one email for each applicant.SouthKorea.YMS2022@fcdo.gov.uk From noon (12:00) on Monday, July 25, 2022 to Wednesday, July 27, 2022 (Seoul time).
The subject line or subject of your email must include your name, date of birth (DD/MM/YYYY) and passport number as shown on your passport.
This must be written in English only.
Example: Kim Jayne – 31/03/2000 – Passport123456789.
The body of your email should include the following information, written in English:
Name:
Birthdate
Passport number
Mobile phone number
The email account will only be open for 48 hours and all emails received during this period will be sent an automatic reply confirming receipt. Please remember to check your junk inboxes.
After the ballot closes, allocations for the remaining places will be drawn at random by UKVI. If you've been successful, you'll be sent a second email by Friday 29 July.
Please note that successful applicants must prepare online applications and online credit card payments no later than August 30, 2022. If you do not submit your payment online by this date, your name will be automatically removed from the list and your allocation will be withdrawn. After paying online, you have 90 days to book your appointment at the Visa Application Center (VAC) and submit your documents for consideration.
If you are a South Korean citizen living abroad, you can also apply by following the instructions above, and if you are selected to apply, you will be able to do so in your country/area of ​​residence. Applications cannot be submitted for the Youth Mobility Scheme in the UK.
If you are not successful, you will receive a letter by July 29 and no further action is required.
More information about the scheme can be found on gov.uk and any queries regarding the application process, online application forms and questions in general should be directed to UKVI international inquiry line.
2022 Youth Mobility Scheme for South Korean Citizens. 2nd ballot
Source 2022 Youth Mobility Scheme for South Korean Citizens. 2nd ballot