Tech
£ 1 million in support for the technological expansion of Vivify school facilities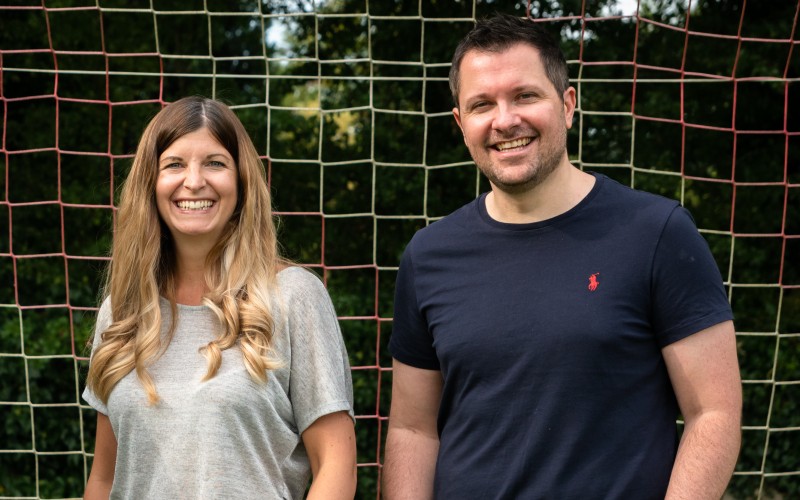 SportTech
Investment
A technology scale-up helping schools to rent out-of-hours facilities has received £ 1 million in additional investment.
Multi-family investment office Arete first supported Manchester-based Vivify in 2021 and is leading the new round of investment after the platform registered more than 70 schools, enabling thousands of rental groups and teams basic to find and book local facilities.
Founded in 2020 by the current management team of Russell Teale and Alaine Swis, joined by CFO Carl Cox and President Richard Millman, Vivify has also established relationships with national partners, such as Total Swimming Academies, with whom launched the Movement Project – a nationwide campaign led by Olympic champion swimmer Becky Adlington OBE to address the UK's inactivity crisis.
The new funding round will help Vivify launch a new product by developing its platform into a SaaS solution for schools that don't require a managed service.
Simon Lord, partner of Arete, said: "The argument that school facilities can be exploited for the benefit of the community has been validated.
"Vivify has generated a significant amount of revenue for schools to date and this new round of capital will allow the company to work with more schools by providing the technology to school stakeholders with limited time to easily start and manage. a community rental program internally.
"We are very proud of the social and financial success the company has achieved to date for all stakeholders. We are delighted that high-caliber investors such as Bill Currie and Sir Terry Leahy, who have significant experience in the education sector, are joining Vivify in this round of funding. "
Russell Teale, CEO of Vivify, added: "Arete's initial investment allowed us to raise awareness about Vivify and provide a lifeline to schools, including some that ran a deficit budget.
"With costs such as rapidly rising energy bills, the rental of facilities can generate hundreds of thousands of pounds for a school and, in turn, help with pupil recruitment which brings additional funding.
"With 39% of existing sports facilities behind school gates, schools truly have a vital role to play in improving the nation's health and this next phase of funding will help us launch a new product to enable more schools to join. to the movement to improve the physical and mental well-being of communities across the UK.
"We are extremely proud of the feedback we have received from schools to date, including additional benefits they did not expect, such as helping to reduce antisocial behavior and improving membership, racial divisions and inclusiveness in communities by bringing people from different backgrounds. together".
£ 1 million in support for the technological expansion of Vivify school facilities
Source link £ 1 million in support for the technological expansion of Vivify school facilities